Bizkaia Talent is included in the list of the "50 Smartest Companies of the Year 2021" by The Silicon Review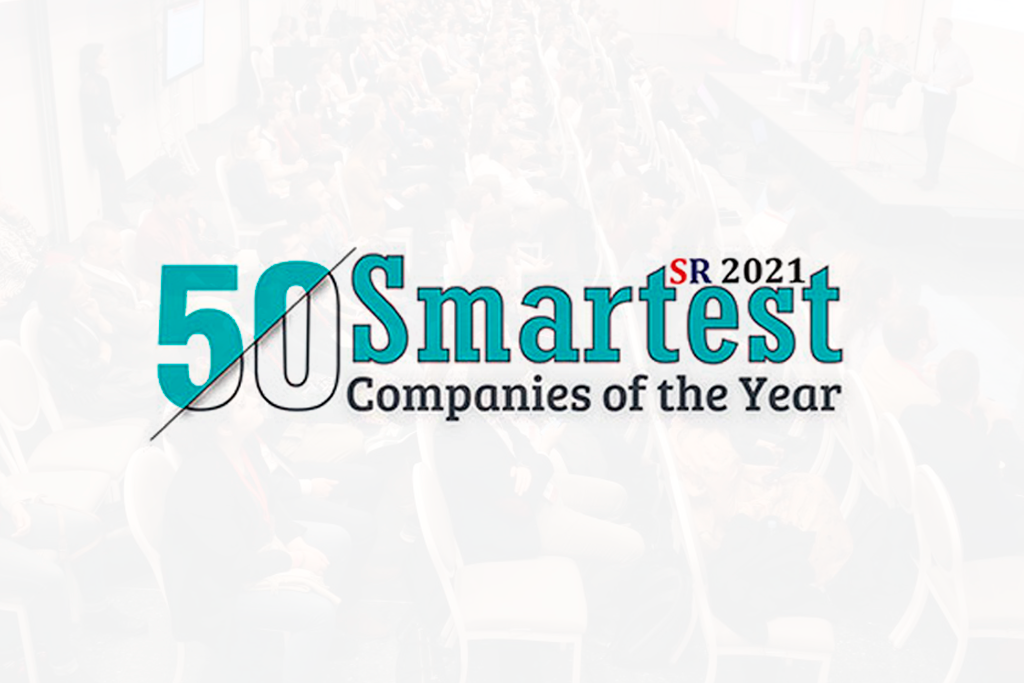 The American publication highlights the Basque Country Association above other organisations in the management of talent.
The Silicon Review, a global publication with an online community for business and technology professionals, has included Bizkaia Talent in its annual list of the "50 Smartest Companies of the Year" for the 2021 edition. The American publication emphasises that "globally there are various talent management firms providing excellent services, but Bizkaia Talent stands out from the rest".
This recognition by The Silicon Review along with the two awards that the association driven by the Provincial Council of Bizkaia has received so far this year. The first accolade, granted by the British publication South East Star hailed the "excellent performance" of Bizkaia Talent in the management of regional talent. The second, by the British editorial EMG Publishing, described the association as "the best talent management organisation".
"Our goal is to become the Basque Country's leader and a European reference model in the management process for highly qualified people in the fields of science, technology and business", said Ivan Jimenez, General Manager of Bizkaia Talent, in an interview with the North American media outlet.
To achieve this in the current circumstances where the lack of talent is becoming greater in the advanced economies, Jimenez argued that "it will be necessary to have a global strategy to attract, retain, and more than ever connect with talent living and working everywhere".