8 companies and 170 university students from Bizkaia take part in the second edition of Skillathon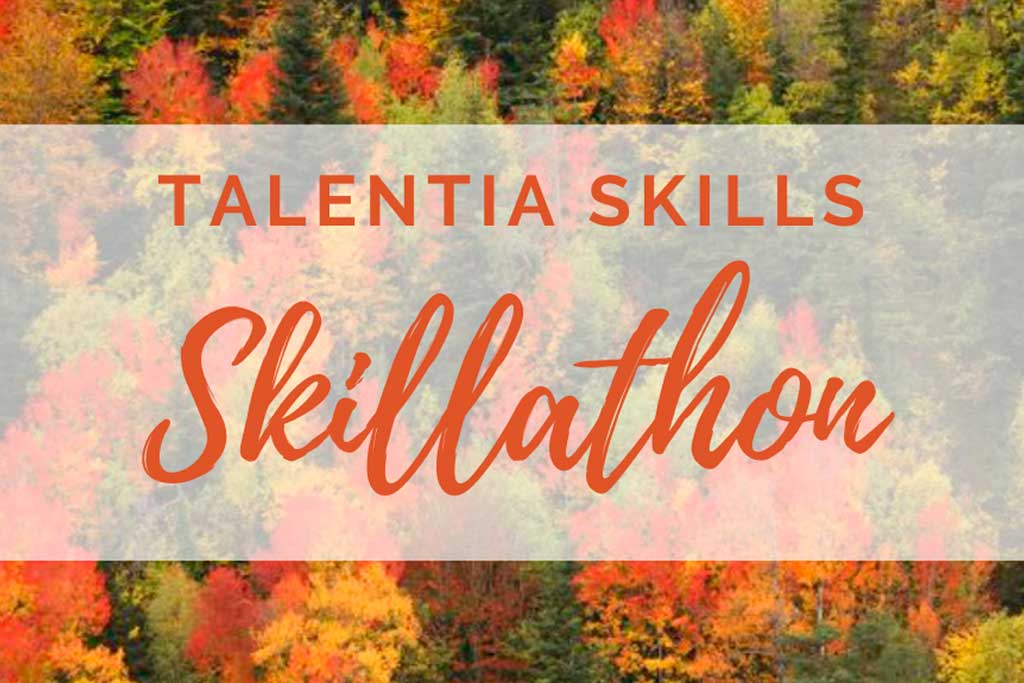 In this new edition the participants faced the challenge of designing the ideal selection process for a company.
After the success of last year's first edition of Skillathon, Bizkaia Talent has held a new edition of this online dynamic which has brought together cutting-edge Bizkaia companies and university students with the greatest potential in the province, with the goal of finding a solution to a real-life challenge.
This year's challenge consisted of creating an ideal selection process for a company from the perspective of Generation Z, with the objective of ensuring that as this progresses, so does the interest of the pre-selected individuals in working in the company in question, and that independently of whether they are finally selected or not, they should have a positive experience throughout the whole process.
The number of companies participating in this second edition (eight) has doubled, and the type and sector of these companies is diverse: Dibal, Euskaltel, Fineco, Ingeteam, Innitius, Maier, Ormazabal and Sener.
With respect to the students, 170 university students from UPV/EHU University, the University of Deusto and the University of Mondragon took part in Skillathon. They were organized into 37 groups, and all of them are either in the second or third years of their university degrees and are all involved in Talentia Skills, an excellence programme focused on the development of transversal skills.