Bizkaia Talent, "the most engaging talent recruitment organisation" in the Small Business Awards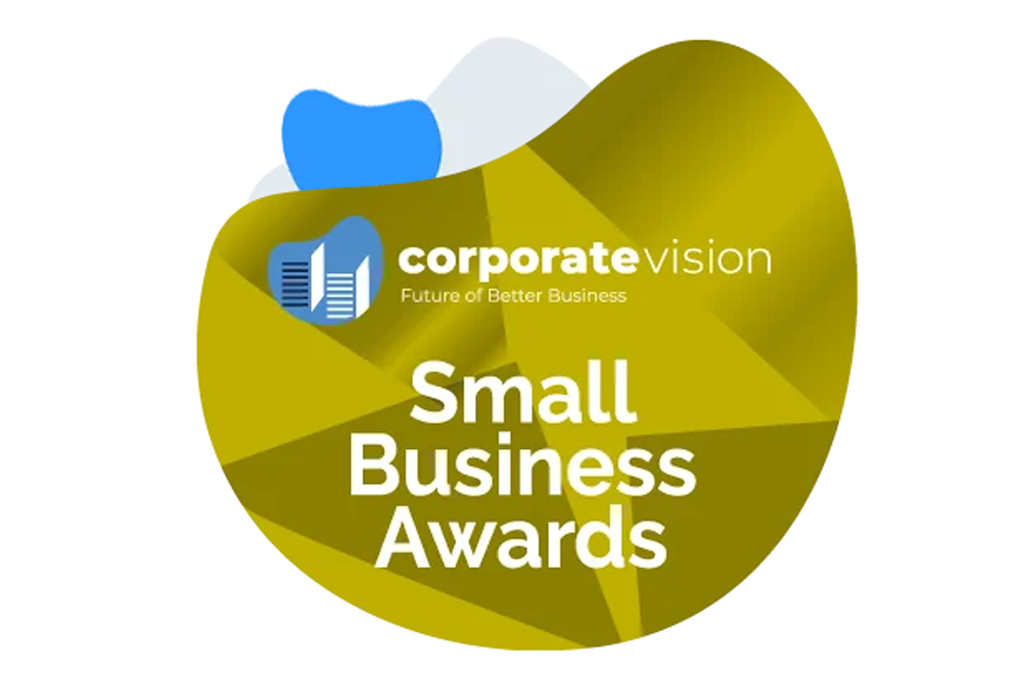 The British publication, Corporate Vision Magazine, has presented this award to the Basque Association for the second year running.
The Association promoted by the Provincial Council of Bizkaia, Bizkaia Talent, has once again received the Corporate Vision Magazine Small Business Award for its work in promoting and boosting human capital in the areas of science, technology and business.
The British publication highlighted the Be Basque strategy as "a role model for talent management due to its ability to innovate through digitalisation" and added that "Bizkaia thoroughly understands how to maintain and appeal to the talent and how it plays a crucial role for the Basque region in the decades to come ", which reinforces the commitment it has been making in attracting and retaining talent to favour the overall development of the region.
Corporate Vision
Corporate Vision Magazine is a British publication with 155,000 subscribers around the world, among them leaders and experts in business, and those that offer news and corporate articles on business strategy, corporate case studies, emerging trends, leadership, opportunities for growth and the challenges faced by the main leading companies.
Every year, it seeks out the best that the small business community has to offer at a world-wide level and recognises this through the Small Business Awards. Awards are also presented in the following areas: automotive, artificial intelligence, aviation, e-commerce, recruitment, logistics and education, to name a few.