Bilbao is among the Top 10 in the IMD Smart City Index 2021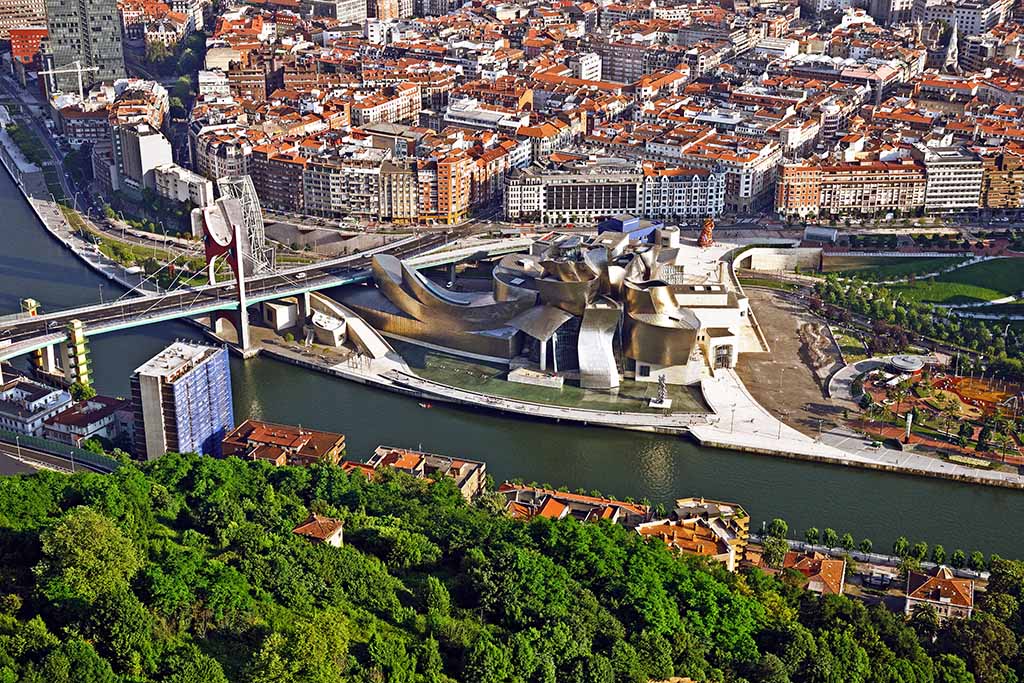 Mikel Arrazola
The Basque capital has gone up 14 positions compared to 2020.
The Institute for Management Development (IMD), the Swiss business School recognised as one of the best in the world, together with the Singapore University of Technology and Design (SUTD), has presented the third edition of the Smart City Index (SCI), in which Bilbao is placed as the 10th smartest city in the world.
The study classifies 118 cities according to the perception their citizens have of how technology can improve their lives, as well as the economic and social data extrapolated from the UN Human Development Index (HDI). Two specific pillars have been analysed: structures, which refers to the existing infrastructure in the city; and technologies, which describes the technological provisions and services available to citizens. Aspects such as access to health, safety, mobility, activities, employment, education and governance are examined in both pillars.
In the third edition of the study, Bilbao is placed among the 10 best; up 14 positions compared to the previous edition (2020). This is all thanks to good scores in indicators such as public transport, basic sanitation in the poorest areas, the Internet speed/reliability with regard to the connectivity needs, the provision of medical services and the recycling services in terms of structures. It also stands out at a technological level for the improvements in the organisation of online medical appointments and the cultural activities, along with online shopping for shows and museums.
Globally, Singapore (1st), Zürich (2nd) and Oslo (3rd) occupy the top of the ranking, followed by Taipei, Lausanne, Helsinki, Copenhagen, Geneva, Auckland and Bilbao.
The authors of the SCI have indicated that in the case of Bilbao "size is not necessarily an advantage for smart cities. In the SCI 2021, we have seen medium-sized cities such as Oslo, Lausanne, Geneva and Bilbao obtaining extraordinary results".