Bizkaia Talent, recognised internationally for its "excellence" in the management of regional talent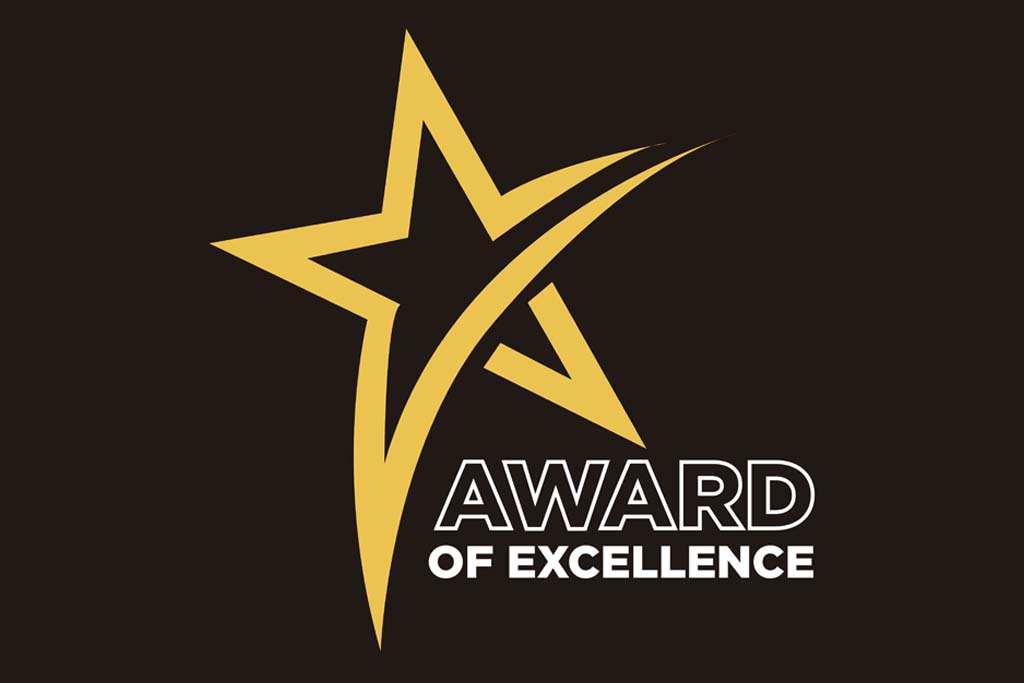 The British publication South East Star has given the award to the Basque association for its achievements in the promotion and fostering of human capital at the regional level
Bizkaia Talent has been recognised by the British publication South East Star with the 2021 Award of Excellence for its "excellent work" in regional talent management. This award included, three different organizations have now acknowledged the impact of the work which the Basque association has been carrying out in its region since it was launched in 2005. Indeed, in 2020 the association promoted by the Provincial Council of Bizkaia was given a double award: the Place Marketing Award and the Small Business Award.
South East Star, which is based in London and belongs to E2 Media, is an independent monthly publication which makes its annual Excellence Award to organizations which have been outstanding in some way in their particular fields.
After the announcing of the names of the award winners, the Managing Director of Bizkaia Talent Ivan Jimenez stated that he was "happy" with this recognition and emphasised that "it shows that we are on the right track with our commitment to the Be Basque strategy to turn our region into a magnet to attract emerging talent from all over Europe".