The SPRI office in China manages to place the Basque Country as a destination for Chinese investors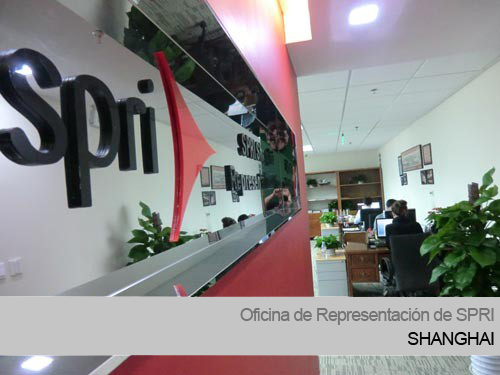 The SPRI Group office in China is managing to place the Basque Country, Euskadi, as a destination for Chinese investors. More specifically, the China Council for the Promotion of International Trade Beijing  (CCPIT) has posted Euskadi on its website as a destination for Chinese investors.
Moreover, the presentations that Mikel Yang, the SPRI delegate in China, is making at various forums in that country, have identified Euskadi as a reference in projects such as the BIMEP. The Biscay Marine Energy Platform (BIMEP) is a research, testing and demonstration infrastructure for wave energy converter devices (WECs) on the open sea. WECs are offshore devices designed to harness the energy of the waves and turn it into electricity. Its purpose is to facilitate the necessary preliminary stage all technology companies have to go through before launching their converters on the commercial market. To achieve this, the project will have a total area of 5.3 square kilometres located off the town of Lemoiz, on the coast of Biscay, with all the necessary facilities (both technical and bureaucratic) and will be used as a testing ground for businesses to install and test their devices.
Mikel Yang has successfully captured the attention of certain Chinese economic players. In recent weeks he has given two talks; one to the Beijing International Conference for Friendly Chambers of Commerce and the other to the Eco-Economy Conference at the China Hi-Tech Expo.
In the coming days he will do the same in Nanjing at the Invest in Spain Forum, where his presence has been requested by the International Green Economy Association to make his BIMEP project presentation at the Sixth Global Green Economy Prosperity Forum 2015 in Beijing.
On the other hand, the Basque Television correspondent in China provided interesting information that proves the importance of the efforts made by the SPRI office in that country.