Bizkaia Talent has carried out sectorial meetings to connect university talent with leading sectors of the Basque Country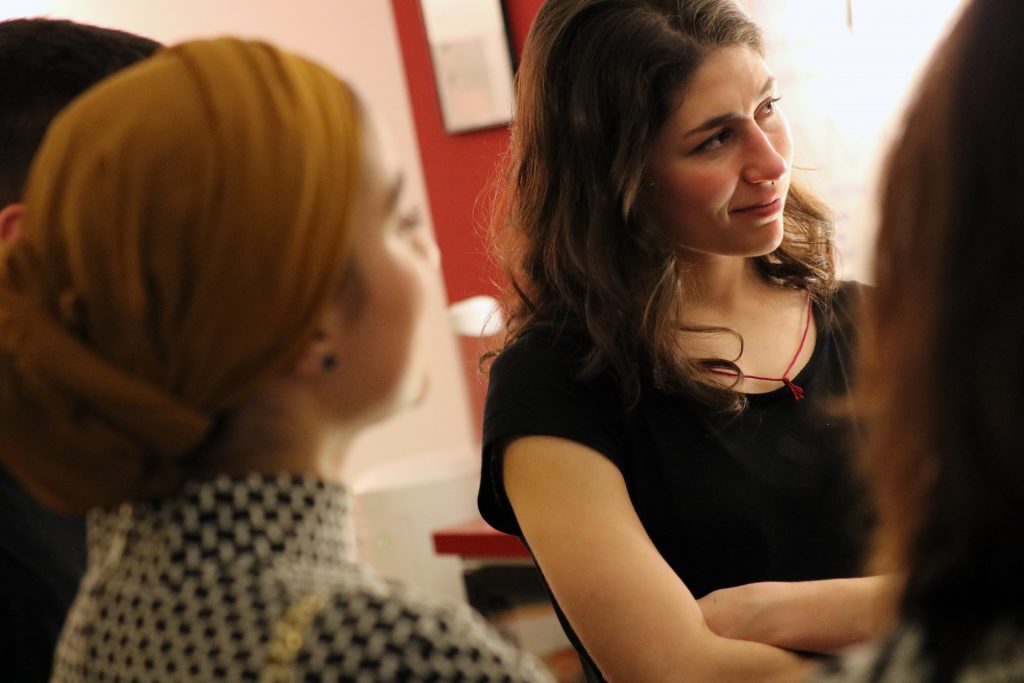 265 students from the three Basque universities participated in these gatherings together with 9 clusters and 21 organisations.
Talentia Skills is a programme of excellence with the aim of developing the cross-cutting competencies of university students, guiding them during their training and proactively engaging them with companies and the different leading sectors of the Basque country.
Over the last two weeks, Bizkaia Talent has staged a series of sectorial gatherings with the aim of presenting the university talent of the three Basque universities (University of Deusto, Mondragon University and UPV/EHU) to cutting-edge companies in the region, and so these can make themselves known among the young public at the same time.
A total of 12 sectorial gatherings have been held in which the students have obtained a first hand knowledge of the trends of the job market, the most sought after profiles and the skills that are currently most in demand. Of particular note is that in addition to the particularities of each sector, there have been common factors among what is requested by the different companies, such as teamwork, proactivity, ability to adapt to adapt to change, high level of English and a knowledge of digital tools.
12 sectors represented
Twelve sectors have been represented on this occasion: aeronautics, food, art, automotive, biohealth, construction, education, energy, machine-tool, environment, mobility and ICT. With regard to clusters, the participants were: Hegan Basque Aeronautics Cluster, Euskadi Food Cluster, ACICAE Cluster, Basque Health Cluster, Eraikune Cluster, Basque Country Energy Cluster, AFM, Cluster, Mobility and Logistics Cluster of Euskadi, Aclima Cluster and GAIA Cluster.