The talent with the greatest potential in Bizkaia links up with the province's companies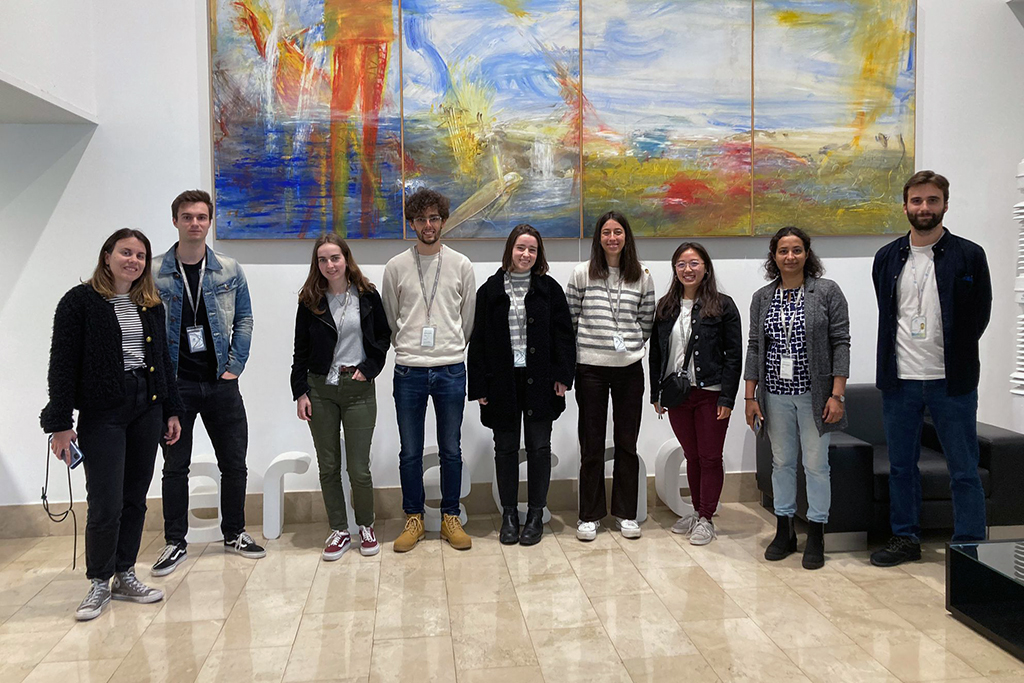 60 students and recent graduates from the three Basque universities have visited nine of Bizkaia's cutting-edge companies.
The end of the university year is approaching, and with this the end of the programmed Talentia Skills activities. This is an excellence program whose main aim is to develop the transversal skills of the university students with the greatest potential in the province of Bizkaia. To this end, over the last few months a number of training workshops, together with coaching and mentoring sessions amongst others, have taken place.
Furthermore, fourth-year students have recently had the opportunity to participate in a final activity known as Talentia Meet, by means of which they have visited nine of the province's companies: Alterity, Arteche, BCAM – Basque Centre for Applied Mathematics, Fineco, GHI Smart Furnaces, Maier, Ormazabal, Schneider Electric and Zunibal. One of the most important aims of the program is to bring young talent close to Basque companies and the reference sectors of the Basque Country in a pro-active manner. Junior professional ex-participants of Talentia Skills and international Master and PhD students who are participating in the Be Basque Ambassadors program also took part in these visits.
It is worth mentioning that Talentia Meet has served to create an interesting meeting point between young talent and the companies' human resources representatives. On the one hand, the youngsters have been able to discover at first hand the companies' projects, their working welfare policies for employees, their work models and the professional opportunities which they offer. On the other hand, the event enabled the companies to identify potential candidates for short- and medium-term contracting, and to observe their expectations regarding first employment and professional development.