More than 200 young talents met six organisations with a positive social impact from Bizkaia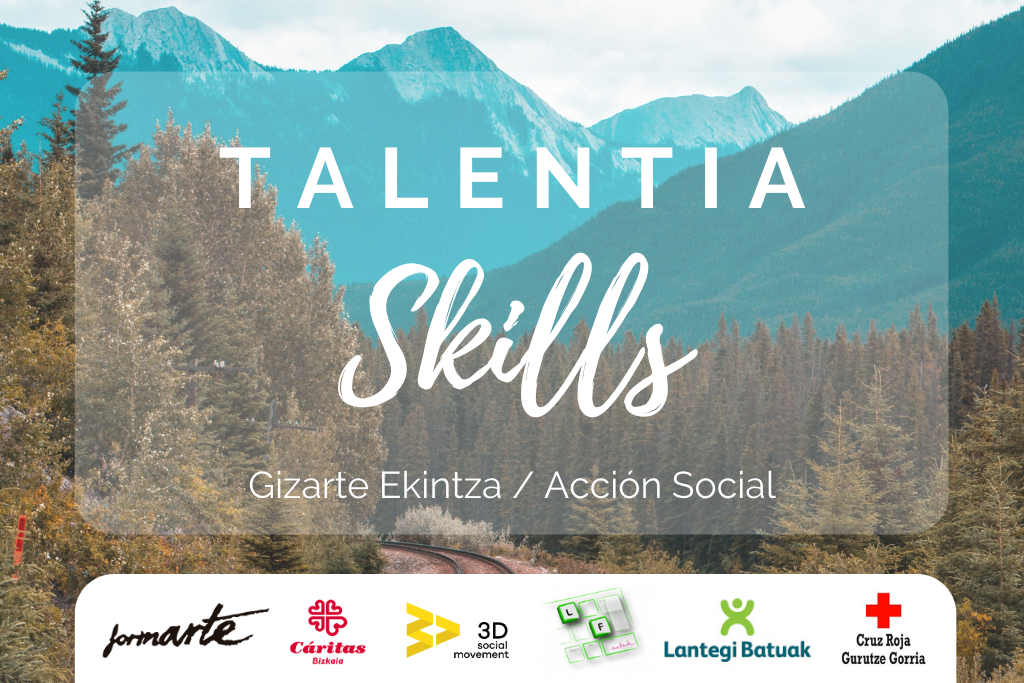 These virtual sessions formed part of the Talentia Skills programme organised by Bizkaia Talent
During the week of 7th-11th December, 229 students from three Basque universities (the Deusto University, the UPV/EHU and the Mondragon University) had the opportunity to participate in Social Action meetings through several interactive virtual sessions with six organisations from Biscay that work with the objective of generating a positive social impact through their projects.
This initiative forms part of the Bizkaia Talent Talentia Skills programme, which will run for four years. Its purpose is to develop the students' cross-cutting skills, guide them during their training phase and proactively bring them closer to companies and the different leading sectors of the Basque Country.
The organisations participating in the social action meetings were:
Variety of training courses
Throughout 2020, the students from year 2, 3 and 4 have participated in group coaching sessions, as well as workshops on strategy and determination, assertive communication or optimisation of the LinkedIn social network, etc.