The Basque Country is an attractive region for foreign investment according to the Financial Times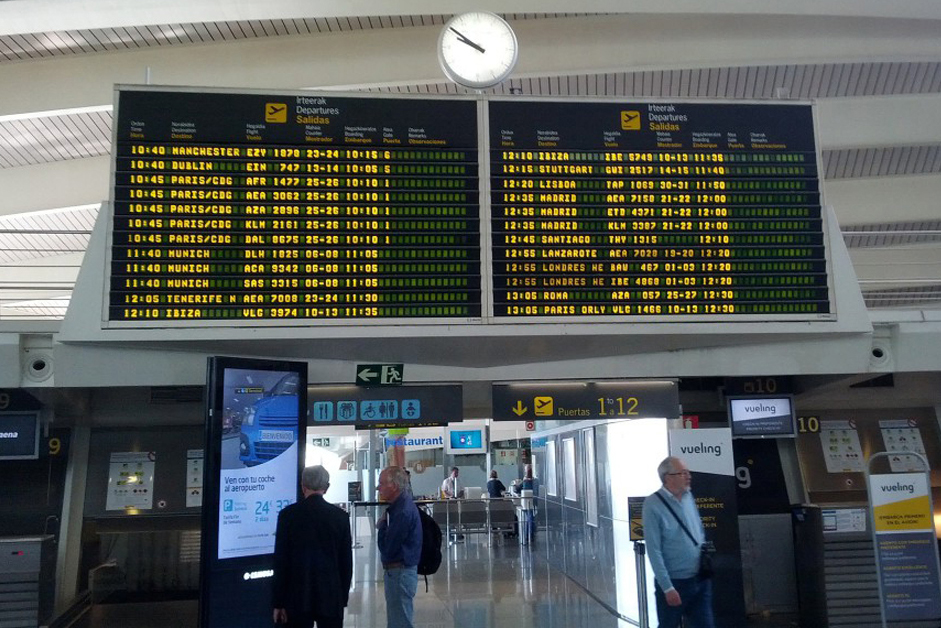 The "Invest in the Basque Country" strategy developed by Spri and the Basque Government is highlighted from among 112 locations worldwide
The Fdi Intelligence magazine of the Financial Times group has recognised the Basque Country as an attractive region with respect to potential foreign investment. Having analysed 112 regions around the world, the magazine specialising in market positioning and international investment flows has emphasised four aspects of the Basque public strategy "Invest in the Basque Country".
The report about the "Strategy Awards" stresses support for foreign capital companies already installed in the Basque Autonomous Community, the Bind 4.0 public-private program of start-ups acceleration, incentives systems, and the program to attract foreign investment to Viralgen, Europe's largest genic therapy production centre.
In the Basque Country there are currently over 1,000 foreign capital companies with more than 10 employees, representing 10% of the overall number of companies and a workforce of 52,000. Nearly 46% of foreign investment companies belong to the industrial sector and they are of larger than average size. In 2015, these companies contributed over 13% of the GNP and accounted for 9.9% of overall employment in the 2008-2015 period.
Recognised for the third time in a row
This is the third time that the British newspaper has highlighted the efforts made to attract foreign investment to the Basque Country. Last year it identified the Basque Country as one of the top ten regions in southern Europe for foreign investment and as one of the ten best average sized regions in the whole of Europe. The previous year, the Basque Country was named the sixth best European region for foreign investment and the top average sized region in terms of logistical infrastructure.