The University of Deusto, in the top 25 European universities for Computer Engineering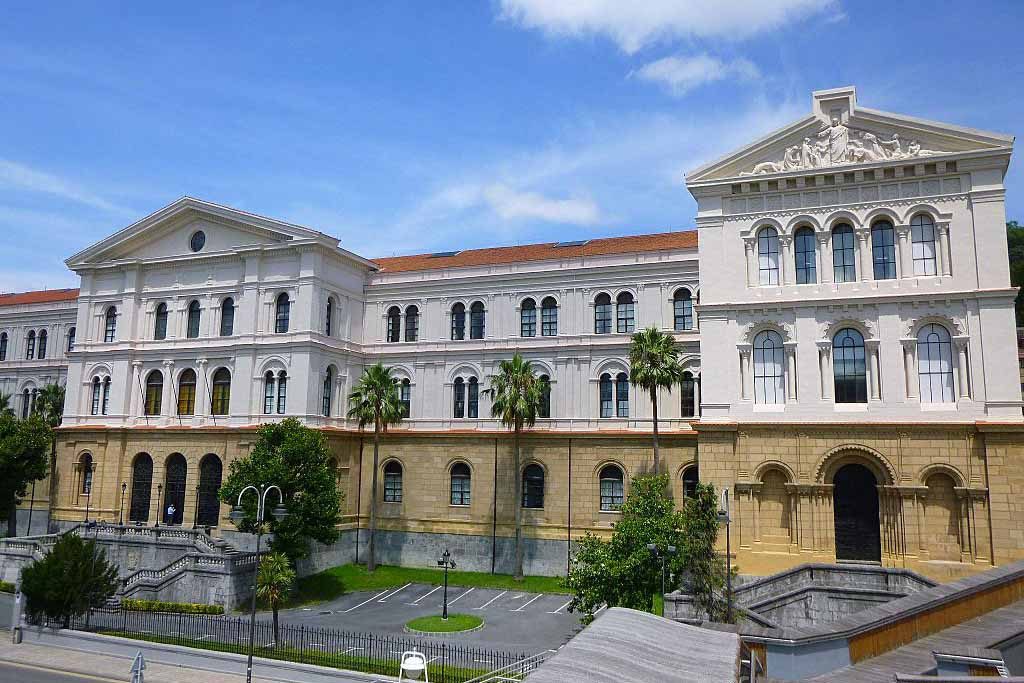 The Basque university is also the third best in the Spanish State in this area
The European Commission places Deusto University among the 25 best universities in Europe according to the U-Multirank, a worldwide classification of universities which proposes a new approach for the drawing up of rankings for higher education institutions.
U-Multirank provides results for 185 European universities and 49 from the Spanish State, and in the ranking Deusto University has obtained 21 high performance indicators from a total of 35 evaluated in contrast with just 9 obtained in the 2017 edition.
These results place Deusto in the top three universities in the Spanish State in the field of Computer Engineering, just behind the universities of Pompeu Fabra and Politécnica de Catalunya.
With respect to the institutional ranking, Deusto has increased from 29 to 33 its percentage of high-performance indicators in comparison with the 2018 edition. Performance is especially outstanding in the areas of contribution to regional development and international outlook where it obtains a maximum score with respect to indicators for foreign language qualifications and the international mobility of students.