UPV/EHU University ranks second in the Spanish state for spin-off creation and knowledge transfer turnover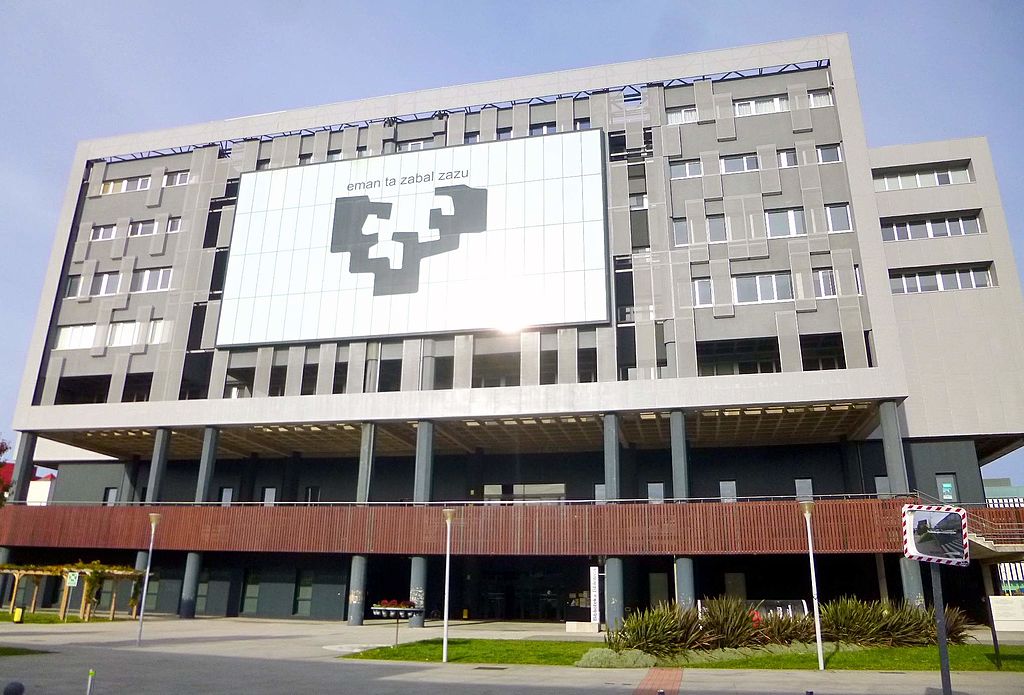 Zarateman
In 2021, the Basque Country's public university created 12 spin-off companies and achieved turnover of €10m from contracts with institutions, associations and businesses.
The University of the Basque Country ranked second in Spain for spin-off creation in 2021, only surpassed by the Polytechnic University of Madrid, which holds first place. Specifically, 12 companies were created in 2021, 8 of which emerged from university research groups dedicated to harnessing new technologies. An upward trend can be seen, with UPV/EHU creating 10 companies in 2019, 11 in 2020 and 12 in 2021.
Patents and licences for use
As to patents and licences for use, 103 patents were applied for by the Basque public university in 2021, crossing the 1,000 mark for the total number of patents and tripling the annual production in just five years. A comparison of the record for the last three years shows that UPV/EHU created 92 patents in 2019, 78 in 2020 and 103 in 2021. With regard to licences for use, there has been a tenfold increase in the number of contracts signed by companies to use the university's technologies, and an upward trend is noted once again with 15, 18 and 27 licences granted respectively in the last three years.
Turnover
The year's accounts are currently being closed with an approximate turnover of €10m, crossing the 1,300 mark for the number of contracts signed with institutions, associations and companies. This is twice the annual figure achieved five years ago. A total of 1,251 contracts were signed in 2019, 1,166 in 2020 and 1,300 in 2021.