A total of 18,246 jobs were created in the Basque Country in 2017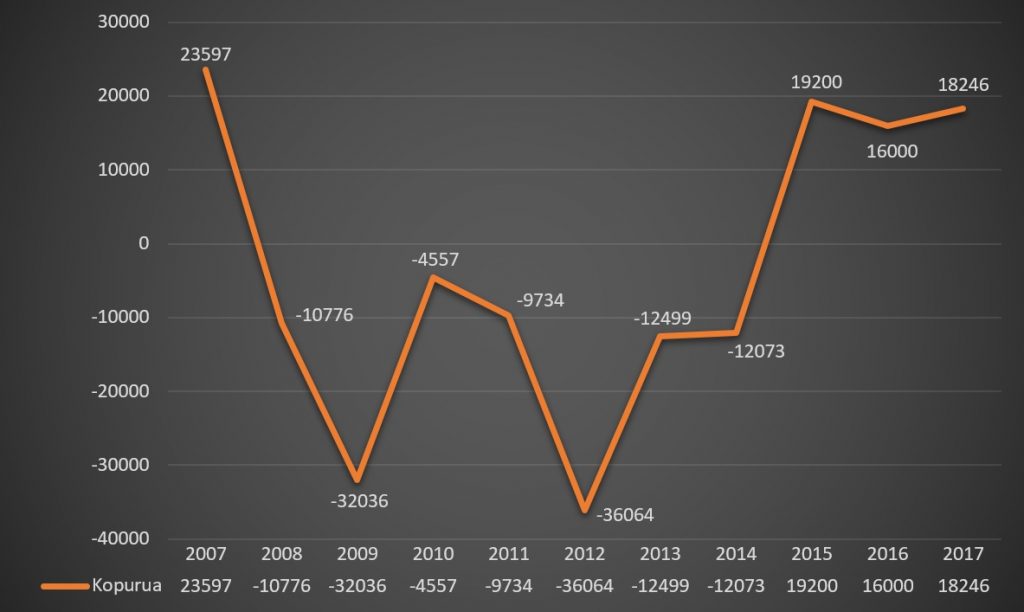 The rate of unemployment in the Basque Country now stands at 10.6%, having fallen by more than 1.5% over the last twelve months.
Congratulations to the Basque labour market, which has started the year 2018 with 915,000 people in employment, 18,246 full-time jobs having been created in the course of the last year, a 2.1% increase in the employment rate with respect to the average for 2017.
The unemployment rate currently stands at 10.6% and business leaders predict that the rate will have fallen to just 8% by December, thus fulfilling the Basque Government's goal of going into 2019 with an unemployment rate in single figures.
Sector by sector, the highest growth registered was in the services sector with 3.1%, followed by industry and construction, which grew by 2.7% and 2.5% respectively.
These figures confirm that the road to recovery initiated in 2014 is well under way in terms of employment, with over 66,000 new jobs having been created since then. The forecast for 2018 is for 15,000 new jobs.