The Basque capital, Vitoria-Gasteiz, awarded as Global Green City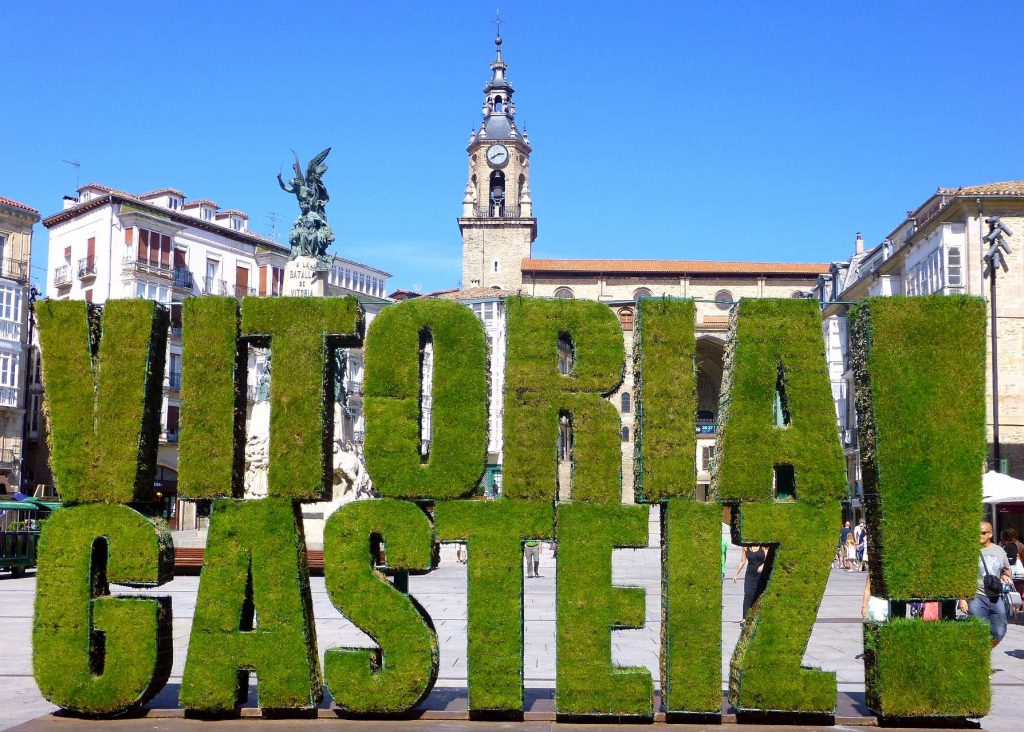 The city has won the "Global Green City Award" granted by the United Nations (UN) in recognition of the enormous effort made to create a sustainable and environmentally committed city
While the year 2012 saw the city of Vitoria-Gasteiz become the European Green Capital, today in 2019 it has been proclaimed Global Green City, joining an exclusive group to have been granted the award which includes cities such as Vienna (Austria), Vancouver (Canada), Oakland (United States), Curitiba (Brazil), Nantes (France), Mannheim (Germany) and Yokohama (Japan).
The organization Global Forum on Human Settlements, supported by the UN, was responsible for making the award during the debate and analysis forum which it organizes annually. This year's fourteenth edition was held in the capital of Ethiopia, Addis Ababa.
In reaching its decision the jury analysed 85 indicators covering the following categories: sustainable mobility, energy efficiency, smart city factors, zero waste, public space policies, sustainable land use, water, environment, basic services, sustainable development, circular economy, agro-food strategy, government, innovation and heritage protection.
Numerous green zones and an extensive cycle lane network
Vitoria boasts 42 square metres of green space per inhabitant within a distance of less than two and half minutes' walk and over 150 kilometres of cycle lanes, making it the second best city in the Spanish State in terms of cycling mobility. Furthermore, the city is home to some 115,00 trees of 285 different species.