New session of the World Cuisine League with a Colombian entrepreneur settled in Bilbao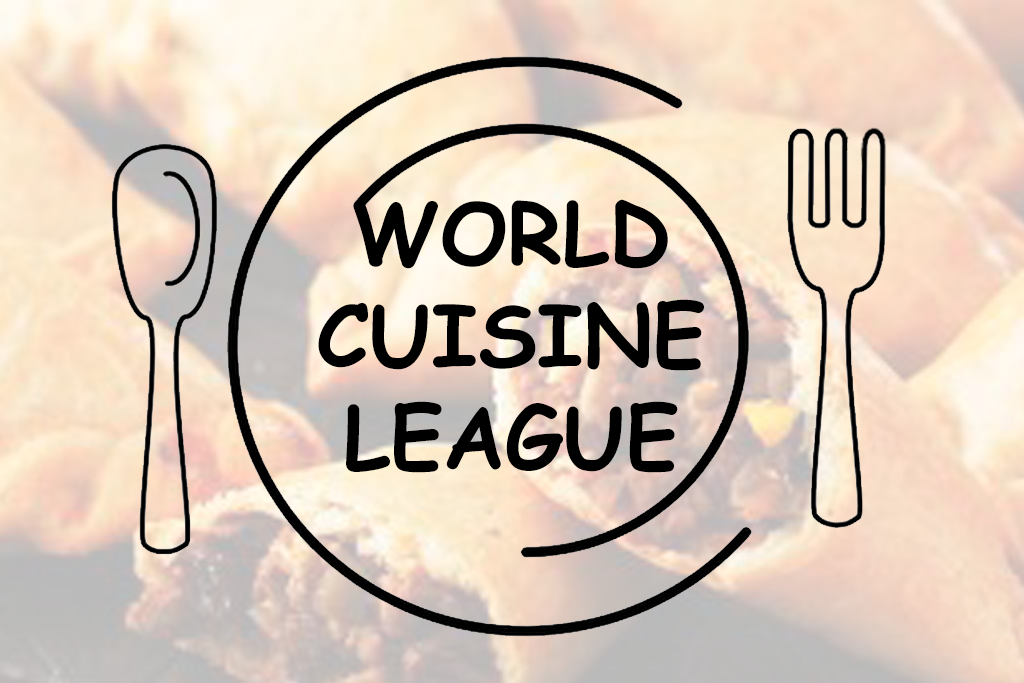 Carlos Mariño, a Colombian architect and entrepreneur, described the key ingredients for entrepreneurship and shared his experiences since his arrival in the Basque Country in 2019.
Bizkaia Talent continues to place at the service of the international community inspiring work relocation experiences. In order to do this, and under the auspices of the Relocation and the Be Basque Dual Career Centre service, it has offered a new session of the World Cuisine League with another highly qualified international professional who at a certain point in time opted to develop his professional career in Bizkaia.
On this occasion the protagonist was the Colombian architect and entrepreneur Carlos Mariño, who, as well as providing us with some of his keys to entrepreneurship, also enabled us to discover his favourite dish in Colombian gastronomy: "empanadas".
Mr Mariño arrived in Bilbao just before the start of the pandemic, at the end of 2019. He remarked that he was not "aware" of it when he chose to study architecture, but that he rapidly realised that he carried "entrepreneurship and curiosity" in his DNA. From his point of view, in order to be an enterprising person, the following "ingredients" are required: "resilience, an obsession with what you do, speed, leadership qualities to communicate with and inspire others, knowing how to work in a team and having a full vision of reality".
He regards the Basque Country as a "potential environment for enterprise", since it boasts "several very powerful programmes designed to help to create new companies and startups", although he confessed to missing encounters in Basque society with "open minded people when it comes to facing challenges and being willing to take risks to fight for innovative projects".
He also admitted that he missed "Colombia's happy atmosphere", and especially his country's "empanadas, which are stuffed with different ingredients such as meat or cheese, although tuna is never used".