New session of the World Cuisine League for sharing inspirational experiences on job relocation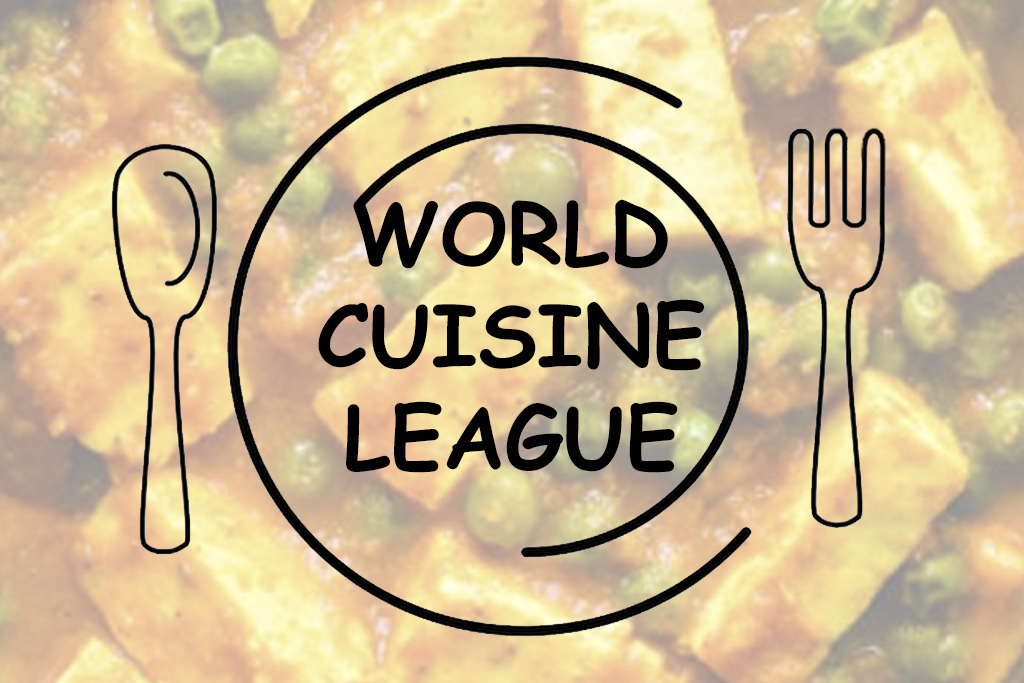 The Indian engineer Neha Malhotra told of his professional experience since landing in Bilbao and also gave us a few tips on how to prepare a typical dish from his country
Bizkaia Talent continues to organise a variety of online encounters to remain connected and reinforce networking among the international community. An example of this is the World Cuisine Legal (WCL), through which the participating professionals choose a typical dish from their country while sharing their life experiences, both professional and personal, since their arrival in the Basque country.
The third session of this particular league was held on 9 March, and on this occasion it featured India and starred Neha Malhotra, an IT engineer with a Masters in social and legal sciences, currently working in Bilbao. Malhotra showed us how to cook Matar Paneer Curry -a vegetarian curry with peas and Indian cottage cheese- and told us how she had to change when she arrived in Biscay, having no previous international experience, by maintaining a positive attitude whilst seeking options to adapt to a new environment while trying to adapt his past experience to the new demands of the Basque job market.
She highlighted several challenges that she had to face to keep going: The language barrier (phonetically different languages), the change of professional career (from human resources to teaching), the cultural void and exploring the local culture, the low number of people from a similar community that she came across and the fact that she had no social circle, for which she tried to seek out solutions: "I had to create a series of solutions: Learn to manage anxiety and expectations, find a state of harmony with myself, look for options locally, be optimistic and make sensible choices, to continue learning with a progressive mentality and to take risks while keeping my options open", said Malhotra.
After sharing some anecdotes and explaining how she got his current job, she gave some advice to the viewers for difficult situations like those she had experienced: "You need to stay 100% hopeful and to have zero expectations, be trusting, be brave, take calculated risks and not give up, focus on what you aspire to be, but also on what you do not want to be, try to an open mind and lastly, explore everything that is around you".