The fifth session of the World Cuisine League continues to reinforce the sociocultural integration of the international community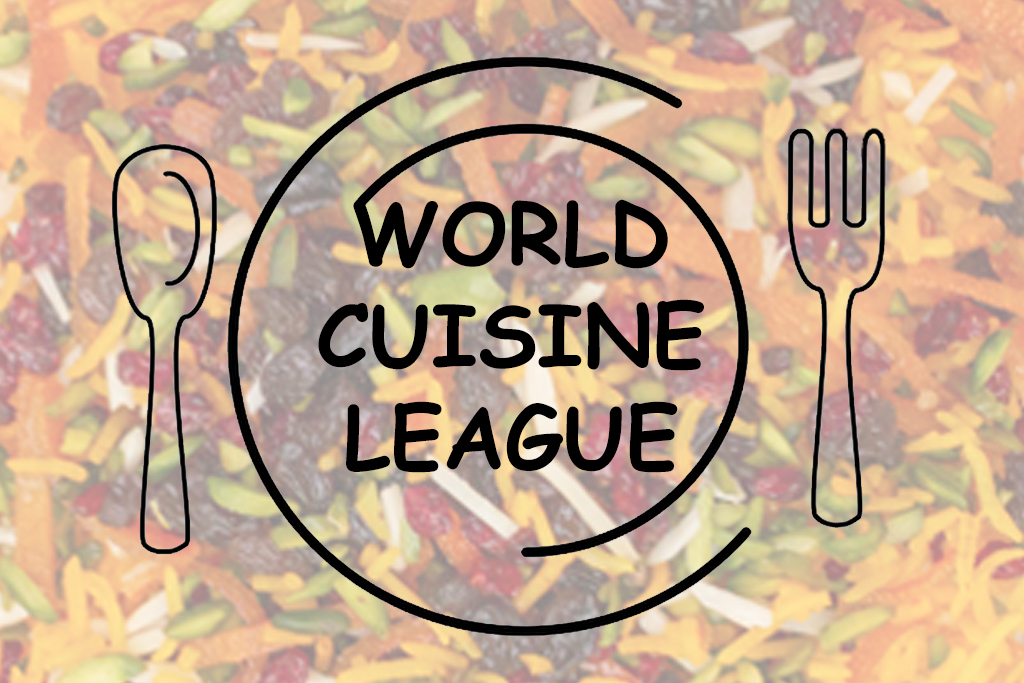 The Iranian engineer and research worker Abolfazl Shirazi shared his personal and professional experience since his arrival in Bizkaia in 2016.
Bizkaia Talent's Relocation & Be Basque Dual Career Centre service continues to organise new editions of the World Cuisine League. This is a space devoted to the inspirational experiences of work relocation on the part of international research workers and highly qualified professionals who have opted to develop their professional careers in the province of Bizkaia.
On this occasion the protagonist was the Iranian aerospace engineer and PhD in Computer Science Abolfazl Shirazi, who shared with the audience the "ingredients" which he took into account when choosing Bilbao as a suitable ecosystem for developing his career. He is currently working as a researcher in the field of machine learning and data science at the BCAM-Basque Center for Applied Mathematics.
Mr Shirazi, who came to Bilbao in 2016, considers that in order to carry out research work it is important to be able to count on the ingredients which he encountered on his arrival: "the freedom to focus on what one most likes, fellow professionals from around the world and public and private institutional support (Bizkaia Talent, grant programmes, BEAZ Bizkaia)".
The Iranian research worker emphasised "the international atmosphere which exists in Bizkaia, the kindness of its people, the gastronomy, the services of Bizkaia Talent and the BBK Talent Home programme", all of which helped him to "connect with other professionals and get to know the local culture". Nevertheless, he also confesses that he misses "the food of his country and his friends", but he believes that in every process of growth and professional development "you always win and lose things".