New session of the World Cuisine League held to strengthen international community networking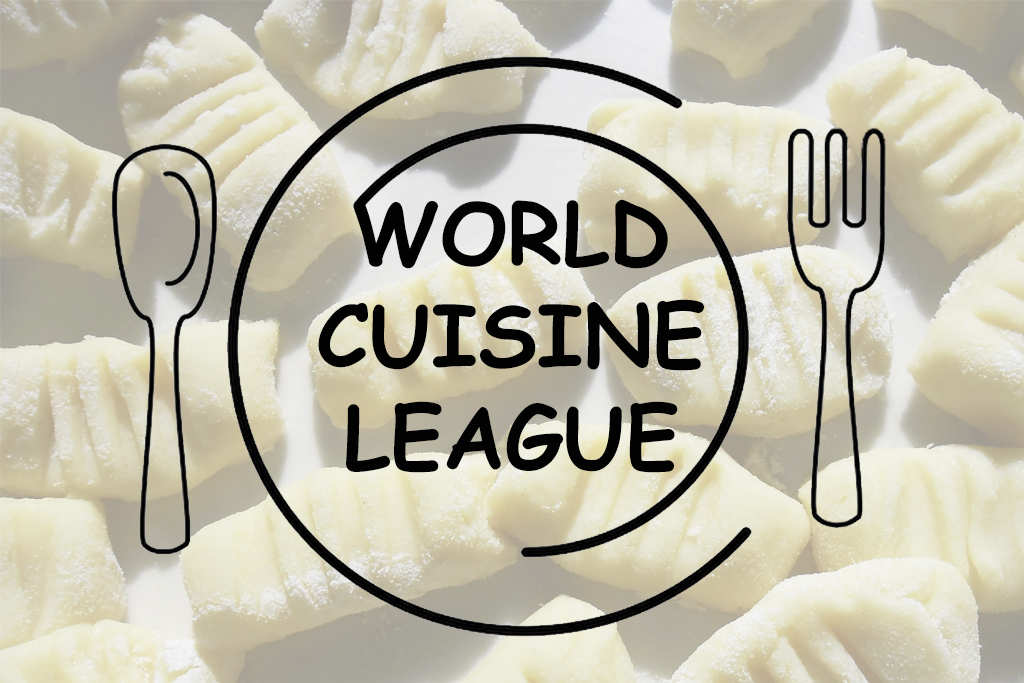 Italian linguist Daniela Gesmundo showed how to make a typical dish from her country and spoke about her professional and personal experience since arriving in the Basque Country
Bizkaia Talent continues its online meetings with the aim of staying connected and strengthening international community networking. One such activity is the World Cuisine League, an initiative run by the Relocation & Be Basque Dual Career Centre service.
On Thursday 17 December, the World Cuisine League held its second session, dedicated to Italy. The speaker was Daniela Gesmundo, a linguist and Italian teacher who is now working for a Bilbao personal fashion consultancy company. Daniela explained how to make gnocchi di patate (potato gnocchi) and told participants of how she took on the challenge of relocating and settling into a different new town.
Daniela said she "thoroughly enjoys" cooking this dish for her family as it is one of her favourites, and she compared this with her job experience in Bilbao, which "appears to be a really simple recipe, but you always need some intuition and experience".
"You might have some recipes for coping in the world of work, but there are always things you have no control over and so you can't use the same tools in the same way in all situations", she said, stressing the importance of "being true to yourself and having the ability to adapt to the people and the environment you find yourself in".