Bizkaia Talent launches the World Cuisine League among the international community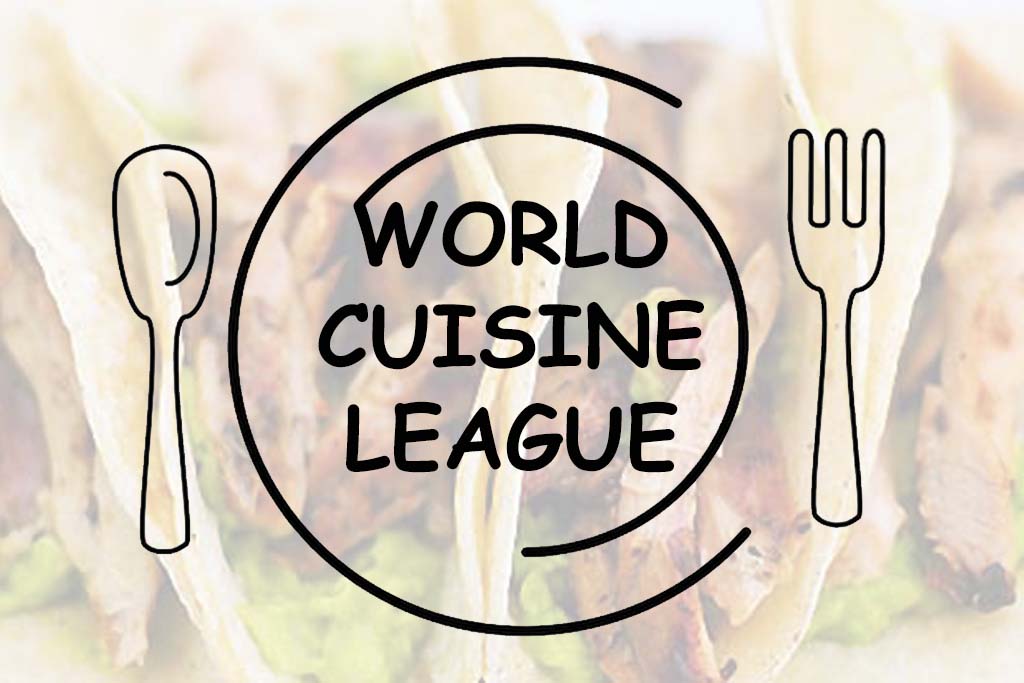 The Mexican team coach, Isabel Prieto, was given the honour of opening the first instalment of this league during which she explained how to prepare a typical dish from her country and told of her experience relocating to the Basque Country to find work
Due to the lack of the face-to-face sociocultural activities that Bizkaia Talent normally organises in the different areas of the territory, the Relocation & Be Basque Dual Career Centre service of the association has set up a new initiative with the aim of continuing to reinforce the sociocultural integration of people coming from all corners of the globe.
The World Cuisine League is a gastronomic online league which will run until the summer 2021, where highly qualified international researchers and professionals that have benefited from the service will be able to prepare a recipe from their country of birth, as well as share with the other participants their inspiring experiences of relocating for work from the moment of their arrival in the Basque country.
Isabel Prieto, currently the Team Coach on the Degree in Entrepreneurial Leadership and Innovation at the Mondragon University, opened the first instalment of this league. As any good Mexican would, she explained how to prepare chicken and guacamole fajitas, while recounting what it was like for her to break into the employment market when she arrived in Bilbao in 2017.
"You need to give yourself some time to adapt to a new environment, to manage your energy and expectations, to take a good look at yourself and make a list of all the skills you have", highlighted Prieto, who also pointed out the importance of networking, given that "more than 70% of the opportunities can be found in the submerged market, under the tip of the iceberg". The Mexican coach believes it is necessary to meet informally with people to get to know one another in this new environment by "having a coffee and gathering information on your sector without asking for a job".