Last session of the World Cuisine League with a Zimbabwean architect living in Bilbao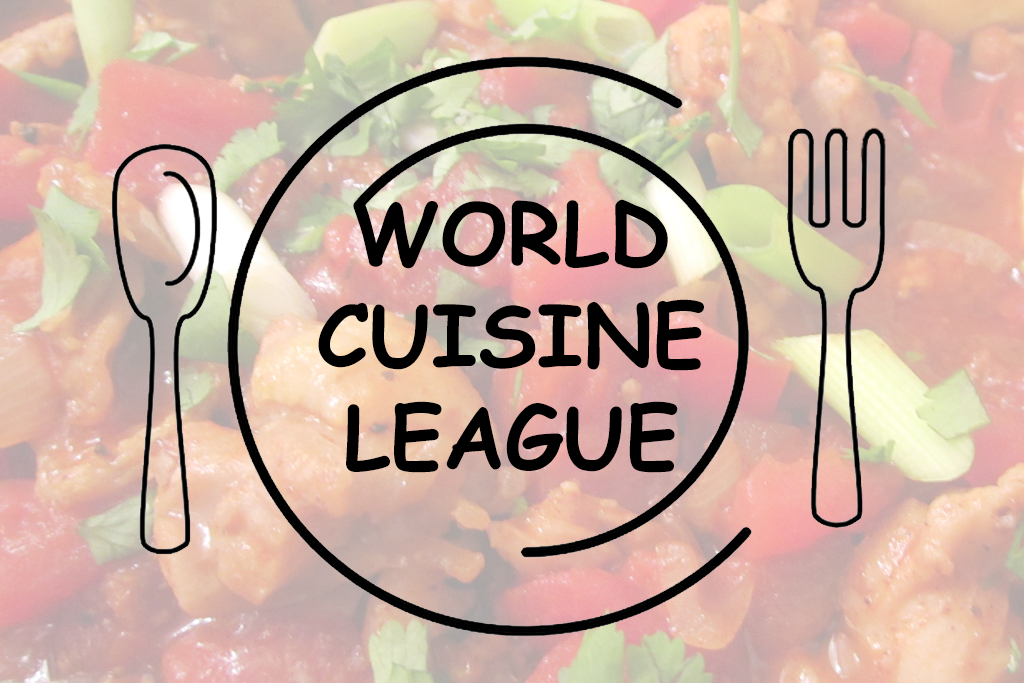 Marcelle Mardon, architect and entrepreneur, has shared her professional and personal experience since her arrival in Bilbao.
Since the World Cuisine League was launched in November last year, six highly qualified international professionals have shared their inspiring experiences of relocating after their arrival in the Basque Country, as well as introducing us to the gastronomy of their home country. During these months, we have been able to listen to the accounts of people from different professional fields and from countries such as Mexico, Italy, India, Russia, Iran and Colombia.
In the seventh and last session of this series, the protagonist was Marcelle Mardon, architect, entrepreneur and international expert in socially driven participatory design processes within town planning and, in particular, its intersection with gender inclusion. Mardon shared the key ingredients to include when cooking her favourite Zimbabwean dish, called Sadza ne nyama, beef stew with vegetables, as well as how to empower women as agents of change.
Marcelle considers herself to be a "feisty, creative and multidisciplinary" woman. When she arrived in Bilbao, there was an economic crisis and she could not find any opportunities to develop her career as an architect. As a result, she had to be flexible and adapt to a new environment and analyse which of her skills she could transfer in order to reinvent herself. She was aware that there were many vulnerable people, especially women, who had the capacity to design spaces for their development and to have a social and educational impact. In her experience, "collaboration between women and men is a crucial ingredient for changing the social and economic environment."
Through partnerships with stakeholders and women, she works on projects to raise awareness of the potential of transnational women-led community movements to implement sustainable solutions for the future. In fact, they use a methodology that originated in India, Slum Dwellers International, a social, economic and environmental movement where women transform poor areas of their cities. "I strongly believe in women as agents of change, focusing on livelihoods and entrepreneurship", she emphasises.
As for the dish Sadza ne nyama, Marcelle explains what this recipe conveys to her and what each ingredient symbolises: "Corn is a staple, versatile, resilient. It represents having core values and skills that are easily applied to different situations, reliable and with a solid foundation. Vegetables are the nourishment, energy and vitality that come from constant learning, networking, new contexts and mentoring. And, lastly, the sauce/meat is the passion, the flavour and what wakes you up every morning."