Bizkaia Talent provides the keys for the accreditation of foreign university degrees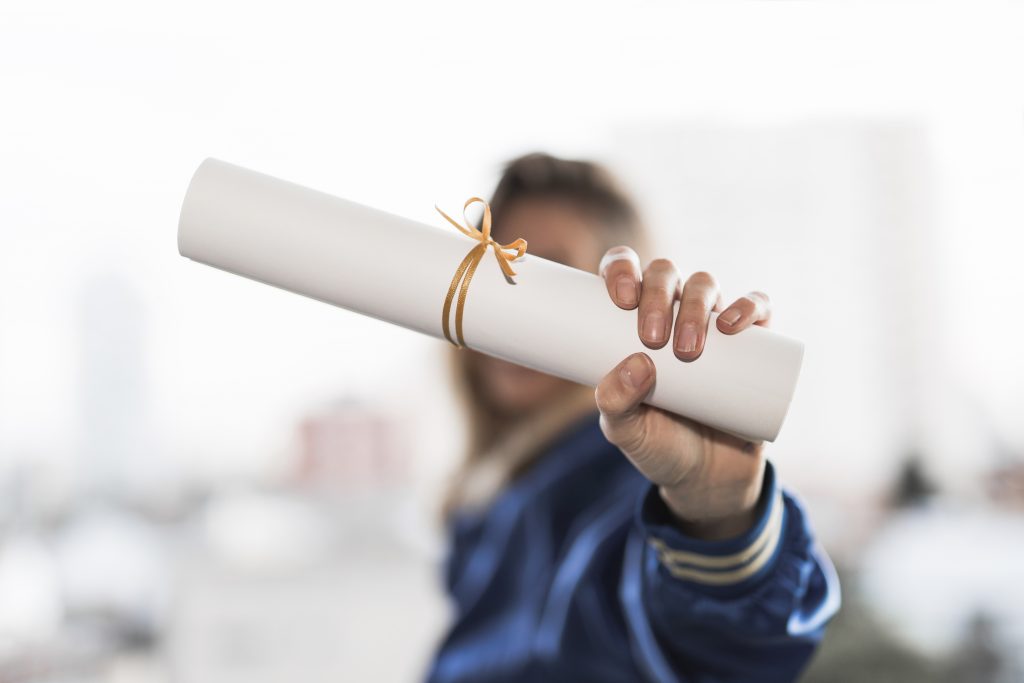 The Basque Association offers a webinar about the requirements for academic qualifications obtained in another country to be granted accreditation, official recognition or equivalence in the Basque Country
Bizkaia Talent offered a session in which Ms Carmen Méndez, Head of Relocation and Dual Career service, provided information about the different steps to be taken in order to start the process of obtaining recognition for foreign higher education qualifications, the institutions which carry out the procedure in question and the official places that applicants can address if they need any further information.
Ms Méndez stressed the importance of where the degree is from, since depending on whether it was obtained in the European Union (EU), the European Economic Area (EEA) or Switzerland on the one hand, or another country on the other, the application procedure is different, while distinguishing between achieving accreditation as the aim in some cases and equivalence in others.
The webinar also specified those professions which are considered to be regulated and those which are not, and the procedure to be followed by the interested party in both cases for individuals wishing to come to the Basque Country to work.
It is worth mentioning that Bizkaia Talent itself has produced a document entitled Accreditation of foreign degrees for academic and professional purposes (available exclusively to members of the Bizkaia Talent network), reviewed by the NARIC España Centre, a member of the international information centre network ENIC-NARIC which provides information about accreditation, equivalence and professional recognition procedures in the field of Higher Education in both Spain and in other countries.