"Culture, communication and development" featured in the opening of the new edition of the Competencies for Professionalism in Bizkaia Programme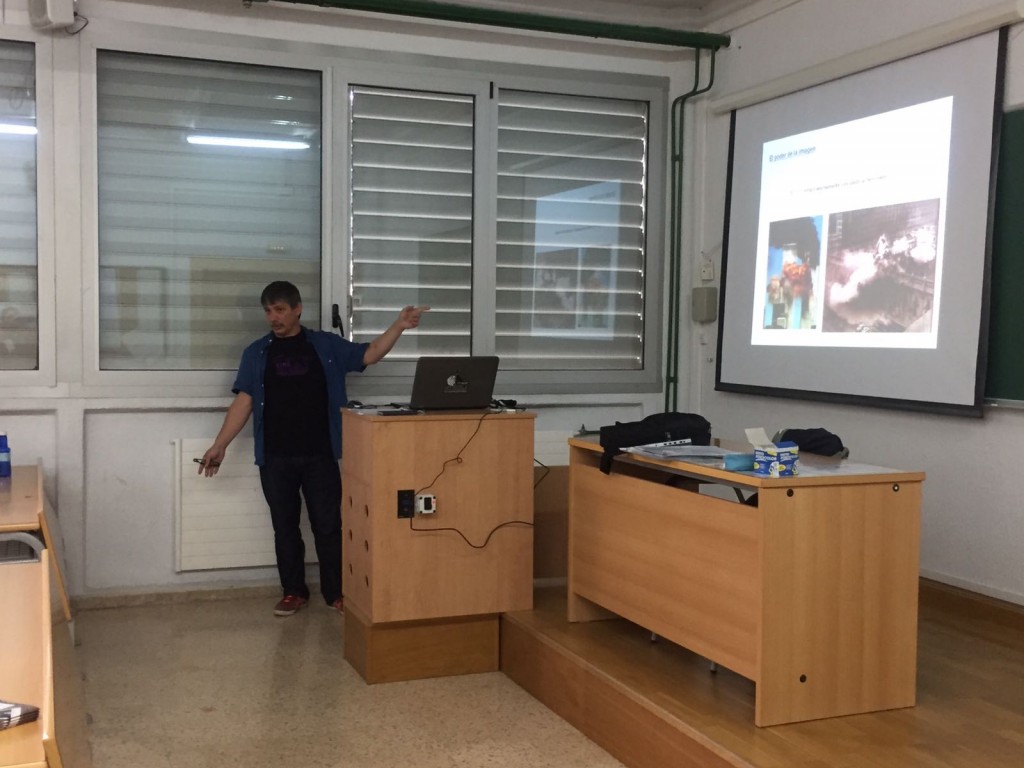 24, 25 and 26 October marked the beginning of the third edition of the Competencies for Professionalism in Bizkaia programme with the workshops corresponding to Social Action.
This programme, which is also known as SKILLS, is led by bizkaia talent in collaboration with Bilbao Metropoli 30 and aims at working on key skills with university students. The three Basque Universities, University of the Basque Country, University of Deusto and University of Mondragon, participate in the programme as well as several Professional Associations.
"In addition to the workshops on key skills, the group coaching sessions and the professional association sessions, we have added a social content oriented session, to which various entities with this profile will be invited" said the managing director of bizkaia talent, Ivan Jimenez. This year it was the Non-Governmental Organization Kultura, Communication y Desarrollo (KCD).
During the workshop, the director of KCD-ONGD, Juan Carlos Vazquez, shared with the participants in this edition the importance of developing critical thinking on the messages we receive from the mass media and on the benefits of investing in communication for social transformation and development.
"It could be said that two thirds of mankind, besides not benefitting from the global economic order, are made invisible in the Information Society" said Vazquez, who added that every day "other developments and cultures, the grassroots, the linguistic minorities, etc. are left out of the western outlook".
The workshop intends to encourage us to question the information we receive and form our own rich and informed opinion instead of naively assuming whatever reaches us. A communication for development helps us, among other things, to create critical and thoughtful citizens. "This implies that people are not satisfied with knowing only what is immediate, but are interested in going further into matters and long to do something to eradicate problems" concluded the director of KCD ONGD.