Employment will increase by 8.7% in the Basque Country in the 2015-2025 period according to research on youth employability and access to the labour market carried out by the Basque Social and Economic Council (CES)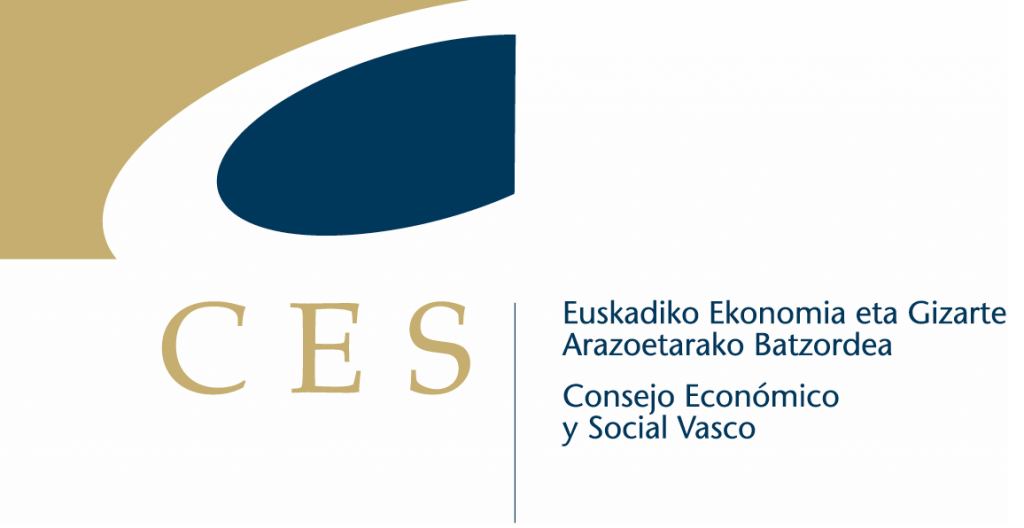 Growth in the tertiary sector will lead to employment opportunities in the forthcoming decade.
The evolution of employment in Europe predicts a reduction in the primary sector and basic manufacturing, and a growth in the tertiary sector such as commercial services and companies, distribution and transport, and non-commercial services. Furthermore, it is considered that part of the new employment opportunities over the next decade will originate from the need to cover posts left vacant through retirement. In the case of the Basque Country, the rate of employment is set to rise by 8.7% between 2015 and 2025.
Automation of employment
Jobs in the future will require different skills and knowledge, and for this reason, certain jobs will disappear while other new posts will be created. These will require specialist skills and be more demanding in terms of qualifications. Unqualified workers and those with basic qualifications will be the most adversely affected by this trend, and the hotel and catering trade, industrial manufacturing, transport and storage, agriculture, the retail trade and mining are examples of areas with the greatest potential for automation. In contrast, education, management, professional and information services, together with health and social services are far less vulnerable to automation.
Dual training and curriculum practices are the key
The CES argues that efficient dual training and a decent system of work placements and grants will be the key to youngsters acquiring the required work skills, knowledge and experience, and the direct involvement of companies is considered to be of vital importance.
Bizkaia Talent, working in collaboration with the study, is participating in one of the focus groups and at the working day round table presenting the study, represented by Managing Director Ivan Jiménez.
See the complete report here