Application stage open for proposals for BBK EKIN, programme for the support of entrepreneurship in Bizkaia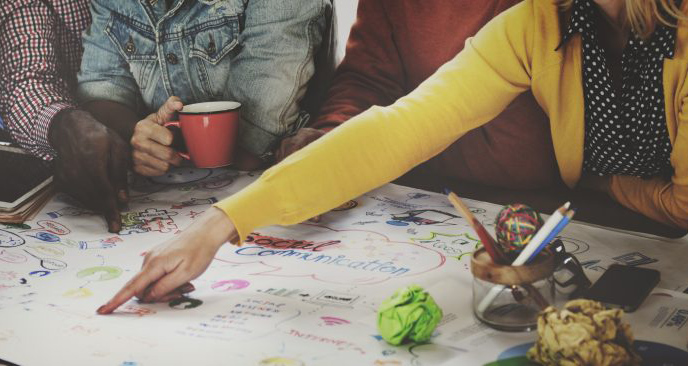 The selected projects will be awarded with financial support equivalent to a monthly salary of 2000€ over a two-year period to enable entrepreneurs to devote themselves exclusively to their projects
BBK has initiated a new BBK EKIN project, a support programme for entrepreneurship projects aimed at enterprising individuals committed to setting up their own companies and hence promoting economic development in the Basque Country.
BBK EKIN is directed at enterprising people of any age either resident in Bizkaia or who wish to return to Bizkaia to set up an innovative business project. The condition is that any such project has not already been incorporated as a company, or that should this be the case, that it should not be operating commercially. With respect to the field of operation there are no limitations, although any such initiative should be responsible in outlook, have an appropriate social impact and be linked to the province of Bizkaia.
The selected projects will be awarded with access to a support programme for entrepreneurs together with a monthly salary for a two-year period. Furthermore, this financial support will be complemented with other benefits such as top level professional mentoring, management and consultancy support and assistance in the search for additional partners.