Bizkaia Talent presents the third edition of the Basque Ambassadors programme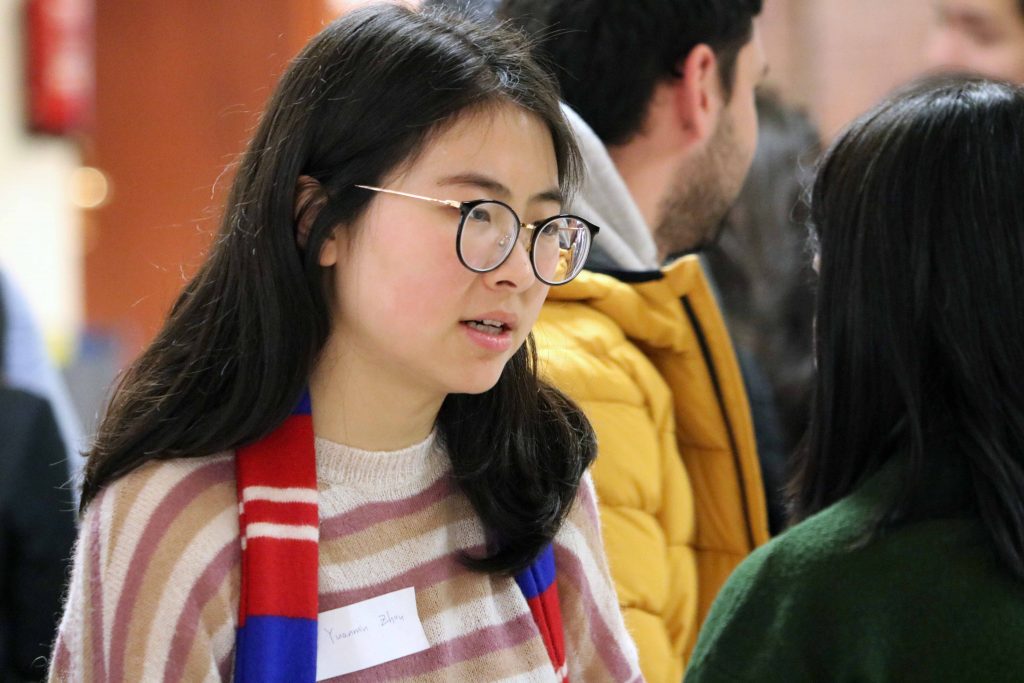 Over fifty international students will become members of this network of Basque ambassadors which promotes social and labour integration
Be Basque Ambassadors (BBA) is once again under way for the third consecutive year. The aim of this programme, which was launched in 2019 as an initiative to foster loyalty amongst international students who are doing masters and PhD's in Bizkaia, is to assist these students in terms of their social and labour integration and thus strengthen the creation of an ecosystem for promotion, attraction and loyalty-creation among highly qualified professionals in the region. BBA also aims that the youngsters should link up with the region in such a way that will ensure that their paths may cross in the future as they progress in their professional careers.
Over the course of the next five months, the BBA students from the three Basque universities (University of Deusto, UPV/EHU and Mondragon University) will have the opportunity to participate in training workshops, take part in participative conference events and obtain first-hand knowledge of some of Bizkaia's cutting-edge organizations, and thus enhance their employability in the Basque labour market.
Over 100 ambassadors since its launch
Sixty students from the following twenty countries will take part in this third edition of the programme: Albania, Argentina, Brazil, Chile, China, Colombia, Cuba, Ecuador, Guatemala, Honduras, Iran, Ireland, Mexico, Moldavia, Pakistan, Peru, Dominican Republic, Uganda, Venezuela and Vietnam. In this way, at the end of this edition, some 120 ambassadors from over 30 countries from all over the world will have participated in the programme since its initiation.
With respect to profiles there exists a very wide range, although there is an emphasis on engineering, sciences and social sciences, in line with the trends currently displayed in the Basque labour market, and the vast majority of the students are doing PhD's.