Twenty highly qualified professionals resident in Cologne link up at a new Be Basque Talent Meeting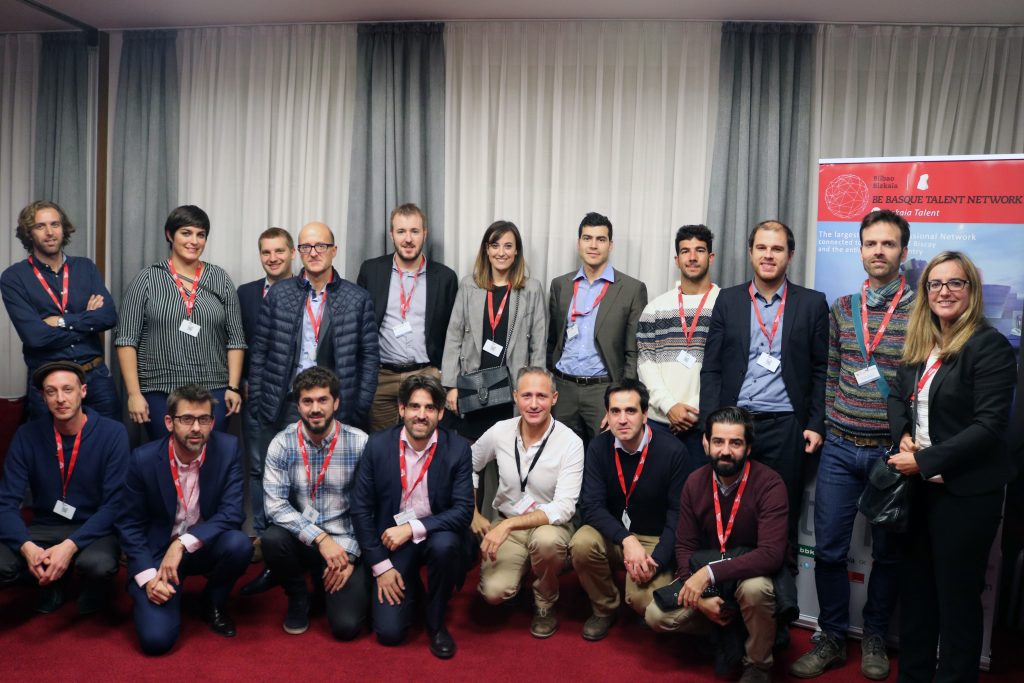 Bizkaia Talent has organized a new event to link up with Basque human capital abroad, find out about their concerns and explore available opportunities for returning to their homeland.
On the 15th November, nearly 20 highly qualified Basque professionals who are currently carrying out their professional activities in the German city of Cologne gathered together at a new Be Basque Talent Meeting within the framework of the Be Basque Talent Network strategy. Professionals from diverse sectors such as economic science and business studies, computer science and new technologies, engineering and others attended the event.
All of the participants had a chance to talk with several Bizkaia Talent representatives, including the Managing Director Ivan Jimenez, and to find out about the current reality of the Basque Country labour market and forecasts for future trends, based on information provided by different organizations and cluster associations. The event also enabled the participants to discover the Basque Talent Map or the Basque Talent Observatory, innovative tools that could prove to be essential in the return of human capital to our country.
Be Basque Talent Network
The Be Basque Talent Network is the largest network of highly qualified professionals in the world for people who are or want to be connected to the Basque Country. It is made up of over 11,000 professionals from 100 different countries and 340 Basque organizations and its aim is to put professionals who are working all over the world in touch with other fellow professionals and companies in order to facilitate talent movement, contact building and foster commercial relationships.