The second edition of the Be Basque Talent Program up and running to attract highly qualified profiles to the Basque Country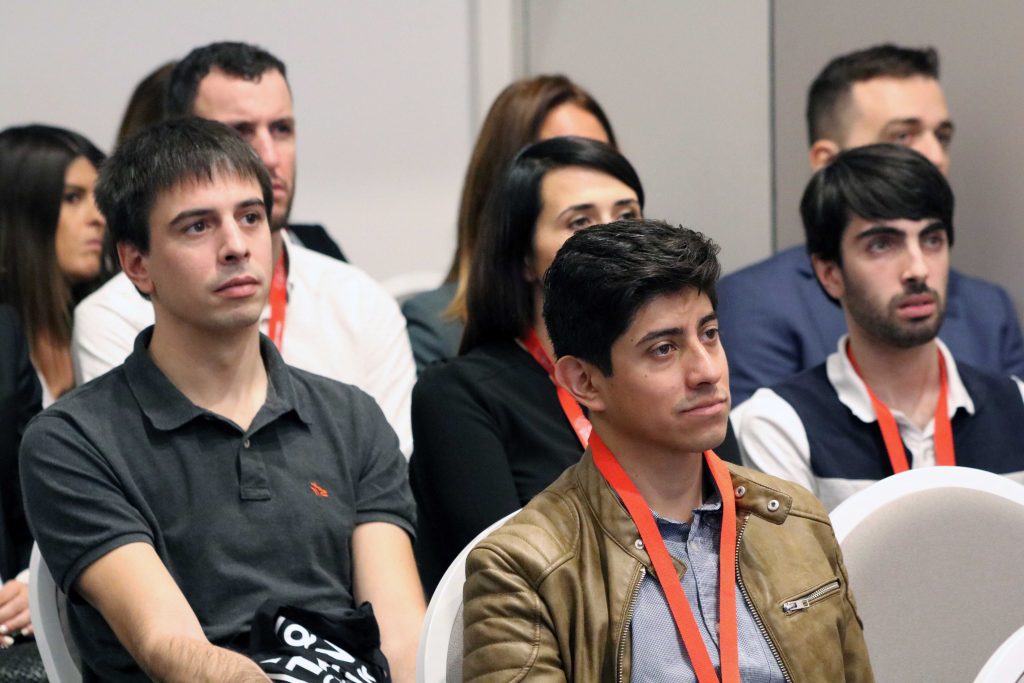 71 professionals resident in 17 countries will participate in this second edition of the program with a view to continuing their professional careers in the Basque Country within a year.
Basque companies are facing the most difficult market for years in terms of finding qualified talent. There are an increasing number of employment vacancies which cannot be filled due to a lack of candidates with the necessary skills for these posts. This is what is happening in sectors such as IT, engineering, finance and marketing, amongst others, where offer is greater than demand.
In the face of this talent deficit, Bizkaia Talent continues to carry out activities aimed at attracting highly qualified profiles and helping local companies to cover their needs in the aforementioned areas. Along these lines the second edition of the Be Basque Talent Program (BBTP) has been launched with a previous selection process.
Over the course of the next three months, BBTP will accompany the persons participating in a process whose aim is to enable them to move to the Basque Country in order to continue with their career developments and start a new life.
The program will enable these professionals to gain first-hand knowledge of the sectors, companies and opportunities of the Basque labour market, as well as obtain information about the skills which are most in demand and the most highly-prized aspects of an international profile.
Six expert consultancies in people management will collaborate in the project (Batea, ieTeam Consultores, In Group, Lourdes García Renilla, Spring Professional and We Bring Strategy) and they will take part in 9 thematic webinars and individual and group support sessions.
71 professionals and 17 countries
The participants in this second edition of the program have proven experience in areas such as engineering, IT, finance and marketing (UX/UI) and 77% of them come from European Union countries. With respect to their place of residence, they are currently living in 17 different countries from around the world, these being: Germany, Argentina, Belgium, Canada, Colombia, USA, Finland, France, Ireland, Luxembourg, Mexico, Netherlands, Peru, United Kingdom, Czech Republic and Venezuela, as well as in several locations in the Spanish State.