The Be Basque Talent Program to attract highly qualified talent from abroad kicks off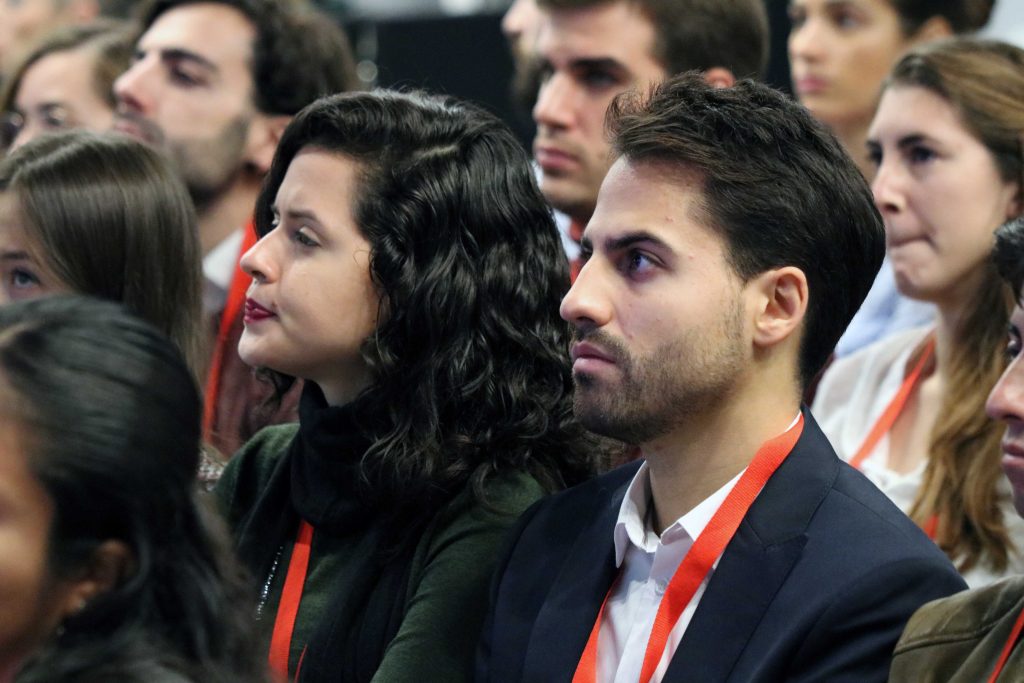 62 professionals residing in 22 countries around the world will participate in this first edition of the programme which has begun this October.
The lack of qualified talent existing in the Basque Country labour market is on the rise and threatens the economic development of the Basque Country. Organisations are having great difficulty in satisfactorily covering the positions they have available.
In light of the situation, Bizkaia Talent continues working on attracting highly qualified professionals, as well as other matters. The first of which is the launch of the latest program after many months of effort, even going back before the beginning of the pandemic: The Be Basque Talent Program.
The Be Basque Talent Program has come about with the aim of offering personalised advice in the professional career of people who are abroad and considering about taking the next steps in their career in the Basque Country. The program has the support of five expert consultancy firms in people management: Batea, ieTeam Consultores, In Group, Lourdes G. Renilla and We Bring Strategy.
These people consultancy firms will provide first-hand information on the Basque Country labour market with a variety of web based seminars, aimed at guiding the participants through coaching sessions and working on the construction of an attractive value proposition.
62 professionals and 22 countries
The participants of this first edition of the program have proven experience in areas such as IT, engineering, marketing and finance, and currently reside in 22 countries around the world: Argentina, Austria, Canada, Chile, Colombia, Cuba, Denmark, France, Germany, Ireland, Italy, Kuwait, Mexico, Netherlands, New Zealand, Portugal, the United Kingdom, the United States, Sweden, Switzerland and Venezuela, not to mention several cities in Spain.