Bizkaia talent organizes the ninth Be Basque Talent Conference with highly qualified professionals and Basque companies to be held in June in Hamburg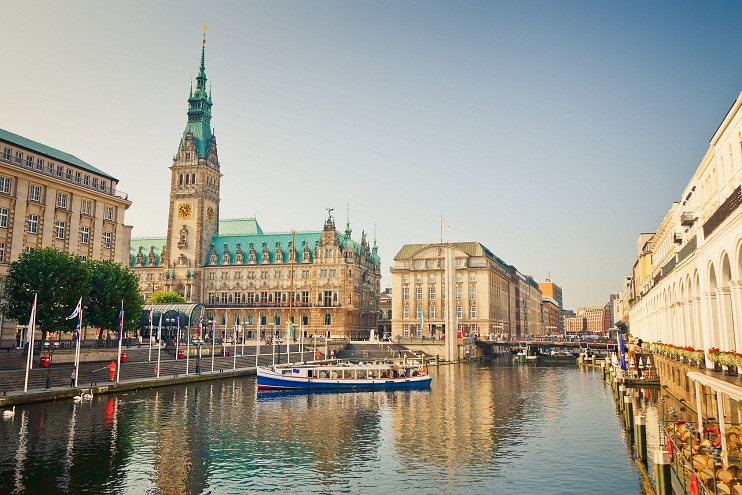 Bizkaia talent, the non-profit association to attract, retain and link talent to the area of Bilbao – Bizkaia – Basque Country, is organizing the ninth edition of the Be Baque Talent Conference to be held on 11 June in Hamburg, where highly qualified professionals will meet with numerous Basque organizations.
This initiative is framed within the Professional Networking Service, which organizes theme conferences aimed at bringing together Basque organizations and highly qualified professionals who are working in sectors which are strategic for the Basque Autonomous Community.
Through these meetings Bizkaia talent works strategically in the structured and efficient construction of a high added-value contact network worldwide, composed of highly qualified professionals who reside in geographical areas of interest all over the world and operate in sectors, which are strategic for the Basque Country.
The various types of meetings organized by the association are supported by Basque organizations in the public, private and academic spheres and generate business and scientific-technological networking which not only promotes mobility and talent flow but is also a safe bet to generate economic growth in our territory.
9th Be Basque Talent Conference – Hamburg 2016
The Be Basque Talent Conferences are held throughout one day and offer the participating professionals the opportunity to know the current and future socio-economic and scientific- technological situation of the territory, discuss talent mobility matters, participate in thematic workshops and have personal conversations with representatives from the various Basque organizations attending the event.
Likewise, Basque organizations have a unique opportunity to meet people with high-level technical skills and capacities and extensive international experience, while they provide first hand information about the current and future situation of their business and the development and professional career opportunities they offer.
Hamburg, 11 June, 2016
One part of the programme is specially aimed at professionals in the sphere of engineering (aerospace and wind sector).
In addition to this, the Conference will have a parallel programme for highly qualified professionals operating in different sectors of activity.
Previous conferences
Around 340 professionals and 37 companies have already participated in the Be Basque Talent Conferences which bizkaia talent has organized so far (Munich, Barcelona, Stuttgart, Hannover, Toulouse, Amsterdam and Dublin). In this regard, the business and work collaborations which have arisen from these events, as well as the interesting contact network which has been established, have contributed to the high levels of satisfaction of all the participants with regard to the meetings.
Information
If you are interested in participating in the 9th Be Basque Talent Conference, please contact Ander Markina.