Bilbao, European City of the Year 2018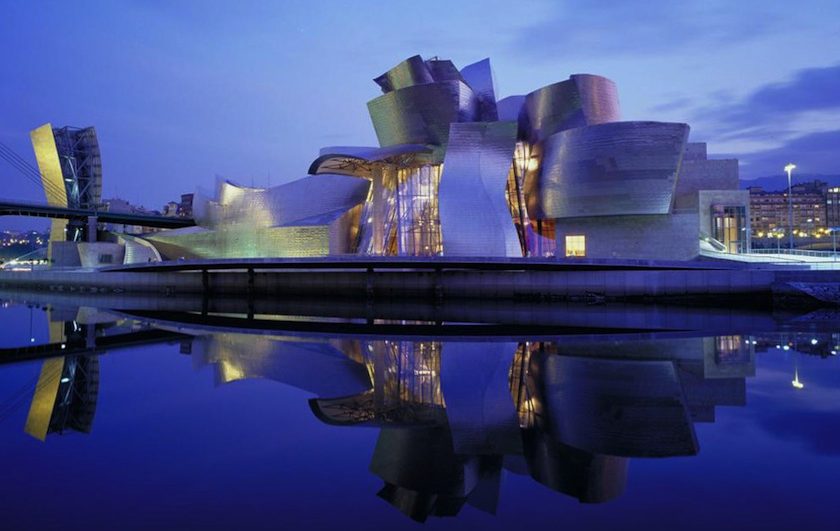 The City has won one of the '2018 Urbanism Awards'
It beat Ljubljana (Slovenia) and Vienna (Austria) in the final
Bilbao is the European City of the Year 2018 after beating Ljubljana (Slovenia) and Vienna (Austria) at the 2018 Urbanism Awards granted by the international organization The Academy of Urbanism. To grant this award they assessed the finalists not only with regard to urban development, but also on environmental, social, innovation, governance and identity issues.
A delegation of The Academy of Urbanism paid an assessment visit to Bilbao and learned about issues such as infrastructures, urban services, political map, local culture, quality of life and wellbeing, sustainability, the environment, connectivity or commercial success and viability.
After carrying out the same assessment in the other two cities, Ljubljana (Slovenia) and Vienna (Austria), the jury considered that Bilbao deserved to be granted the European City of the Year award.
The Academy of Urbanism is a politically independent, not-for-profit organization which fosters and encourages the recognition of cities in the UK and Europe so as to identify and promote good practices in urban matters.
The Urbanism Awards are the most relevant platform of this organization, which seeks to construct high quality, innovative and sustainable urban environments. Architecture and urban development professionals make the different proposals each year and three finalists are then chosen to form part of the list of liveable cities.