The Financial Times places Bilbao as the sixth best medium-sized city in the world in terms of foreign investment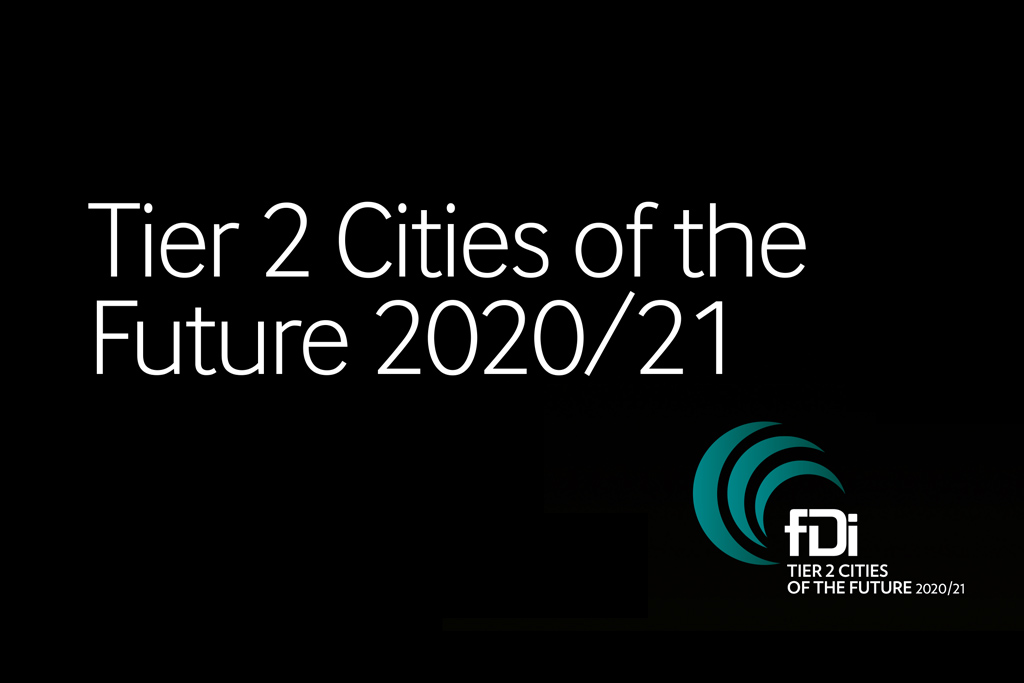 Furthermore, the British publishing group ranks the Basque capital as the third best in Europe and number one at the State level
The magazine fDi intelligence of the prestigious publishing group Financial Times, specialised in ranking international markets and investments flows, has recognised Bilbao as the sixth most promising medium-sized city in the world for its direct foreign investment attraction strategy, putting it into third place in Europe and the first at the State level.
fDi intelligence publishes biannual, internationally prestigious merit-based rankings. The ranking Tier 2 Cities of the Future 2020/21 analyses economic strengths, the business network and the financial capacities of cities around the world.
For the Financial Times group, the medium-sized, non-capital cities with populations ranging between 200,000 and one million inhabitants stand out for having great leadership, an outstanding city branding and a global way of thinking. These qualities encourage big investors to focus their attention on cities of this kind, including Bilbao, for their potential.
Recognised on several occasions in recent years
This is not the first time that The Financial Times has recognised Bilbao as one of Europe's most outstanding cities as it was also included in the 2019 list of the best medium-sized European cities for direct foreign investment.
In 2018 Bilbao was awarded with the "fDi European Cities & Regions of the Future Awards" prize, making it one of Europe's top cities in terms of generating business opportunities and developing policies and actions to attract and retain investment.
In 2016 Bilbao received the "fDi Strategy Awards" prize in the categories of "Smart Cities" and "Education Cluster", fruit of its commitment to progressing towards a smart city model and promoting knowledge-based development.
Tier 2 Cities of the Future 2020/21 Ranking
1. – Greater Montreal (Canada)
2. – Lyon (France)
3. – Perth (Australia)
4. – Basel (Switzerland)
5. – Yokohama (Japan)
6. – BILBAO
7. – Katowice (Poland)
8. – Cork (Ireland)
9. – Plovdiv (Bulgaria)
10. – Barranquilla (Colombia)