The Biworking space joins the Be Basque Dual Career Centre's scheme to help the partners of international professionals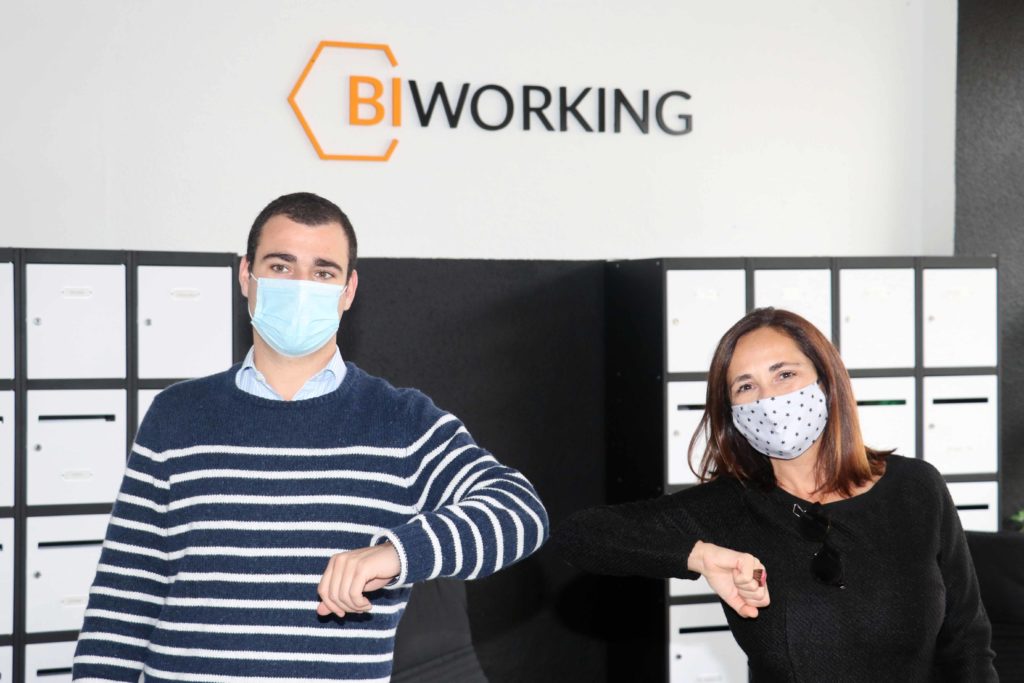 The Bilbao-based coworking space will collaborate towards the socio-cultural and labour market integration of these partners in Bizkaia who want to start up a business or need a space to work in
Bizkaia Talent knows that now and in the future, geographical mobility affects the life plans of highly qualified international staff and that the different actors such as universities, research centres, companies and local governments must consider the factors and the consequences of this mobility for attracting, retaining and building links with the best talent.
As also acknowledged by large numbers of actors in Europe, it is increasingly important to help the partners of highly qualified staff achieve socio-cultural and labour market integration in the destination regions, and it is also vital to the development of their life plan as a couple, or as a family where the case may be. This matter affects our region as it is a lever for fostering the economy, through knowledge, innovation and creativity.
This help consists of defining and supporting a service reintegration strategy for highly qualified professionals and their partners (dual-career couples), with three possible focus areas (career guidance, entrepreneurship and volunteer work) with cooperation from the region's agents and employers.
Carmen Méndez, the manager of the Relocation & Be Basque Dual Career Centre service, described Biworking's adhesion to the scheme as follows: "When Oscar Ruiz de Gopegui (Biworking's CEO) told me about his project I knew Biworking had to form part of our network. It's more than a space for work and collaboration. As soon as you walk through the door you feel their desire to build synergies between entrepreneurs and professionals who want to develop their business in Bilbao. A further highlight are the social events they run to foster networking and links between coworkers and other local professionals from different sectors.
Helping this group since 2006
Since 2006, Bizkaia Talent, through the Relocation & Be Basque Dual Career Centre Service, has provided free counselling and information on aspects of administration and integration to organisations in sectors linked to social innovation and business transformation, science and technology strategy and the information society and to highly qualified persons from Spain, the EU and other countries.
Today, the Be Basque Dual Career Centre's support network consists of 19 organisations aiding in these focus areas.