Bizkaia:talent participates in the EuReTalent Network meeting held in Thessaloniki, Greece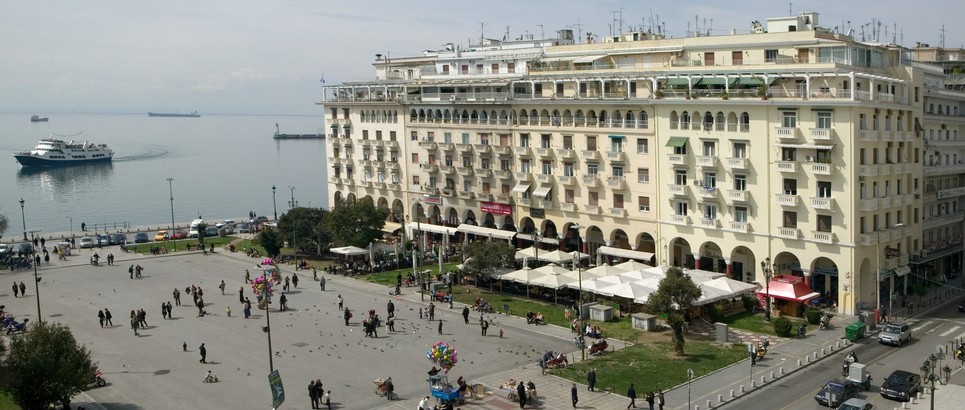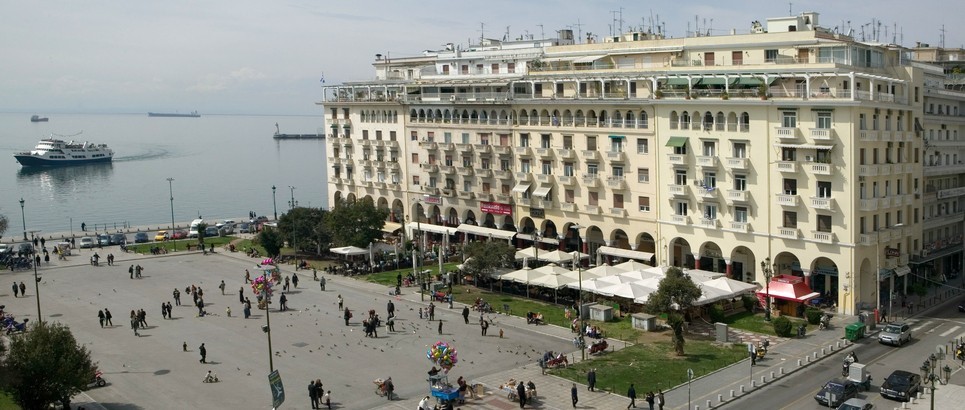 Bizkaia:talent has participated in the sixth meeting of the Network it leads under the name  Euretalent Network held on 7 and 8 October in Thessaloniki, the second largest city in Greece. At this meeting, Ivan Jimenez, managing director of bizkaia:talent, met with representatives of GSO and IP&D.
During these two days, they discussed the possible incorporation of new members, as well as the projects, activities and work programme of the Network for 2016. All this with a view to positioning itself as a vehicle for promoting public and private cooperation in the search for practical and integrated solutions which guarantee sustainable growth and competitiveness in Europe, in general, and its regions, in particular, through the modernization of the Triple Helix and the generation and transfer of knowledge.
EuReTalent responds to a need of organizations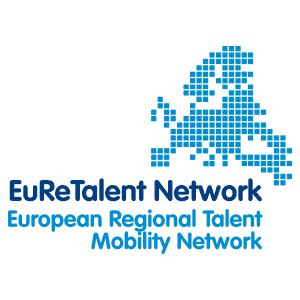 Due to the dramatic economic change and the evolution towards industries with a highly technological component, mainly driven by innovation processes, the world is entering a new era in which talent will enable to develop products and services with higher added value.
In order to reach this aim, bizkaia:talent leads EuReTalent, an initiative for the creation of a regional talent network, in collaboration with German Scholars Organization–GSO (Berlin, Germany), The Social Innovation Division of the Bar-llan University (Ramat Gan, Israel) and Innovation Projects & Development, Ltd.–IP&D (Rishon Lezion, Israel).