Bizkaia talent gets closer to users thanks to its innovative app for  smartphones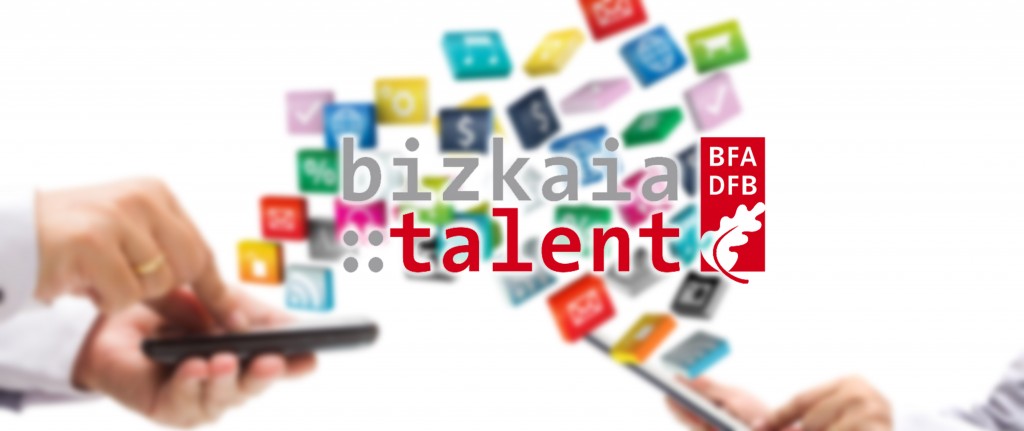 Bizkaia talent keeps trying to get closer and connected to its users and to society in general. Thus, they have just launched an app for mobile devices which is already available on Google Store for Android and on Apple Store for iOS.
This app enables the user to keep informed in English, Basque and Spanish of all bizkaia:talent's news and events by means of push notifications, and to have quick and easy access to all photographs and videos.
Moreover, the events the user is most interested in can be saved directly in the agenda.
The strong point of the application is the possibility to register and apply for the various employment offers which are periodically posted in the website.
Users who register in the app will automatically receive information about any change or notification which may take place in the employment offer they have applied for.