Bizkaia Talent, a world reference model at the City Nation Place World Congress for its management of territorial talent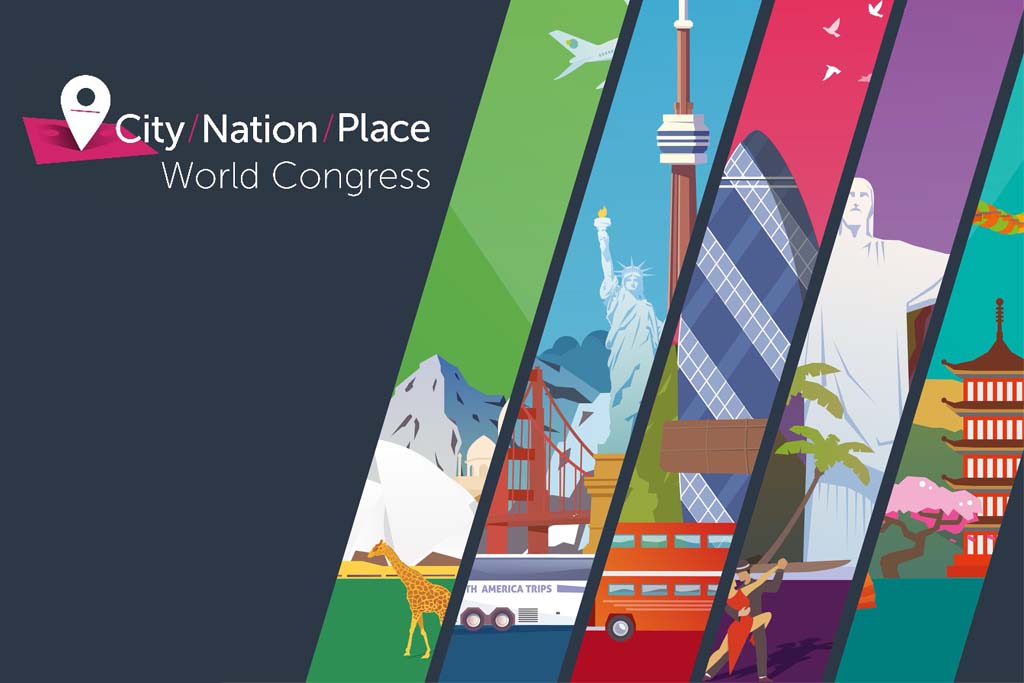 It has participated in the largest international place branding event alongside the Swedish organisation Invest Stockholm, in the session dedicated to talent
On 12 November, over 350 senior officials from around the world, who make decisions in fields such as place branding, tourism marketing, investment promotion and talent attraction, participated in the first City Nation Place World Congress, which was held online in London, unifying in a single congress what in previous editions had been held in four different conferences: Latin America, Asia, United Kingdom, and Global Conference.
Bizkaia Talent participated in the session dedicated to talent alongside Invest Stockholm, the official investment promotion agency of Stockholm (Sweden) and a leader in talent management, in which they discussed the changing dynamics of the current global talent market.
Ivan Jimenez, managing director of Bizkaia Talent, presented the innovative model of the Basque association's inclusion strategy "Be Basque", which is committed to constant innovation and the promotion of technological tools, with the aim of attracting, retaining and linking talent through multi-agent cooperation.
In addition, Jimenez highlighted the difficulty that exists when it comes to attracting highly qualified professionals and the growing importance of the image projected by organisations as an employer entity (Employer Branding), which must be accompanied by a good branding strategy for a place (Place Branding).
In this sense, it should be noted that Bizkaia Talent is working on the Be Basque Employer Branding project, which it is co-designing alongside several Basque organisations with a view to developing a tool that will help in making decisions regarding the positioning of companies and will contribute both to their competitiveness and to that of the Basque Country as a whole.