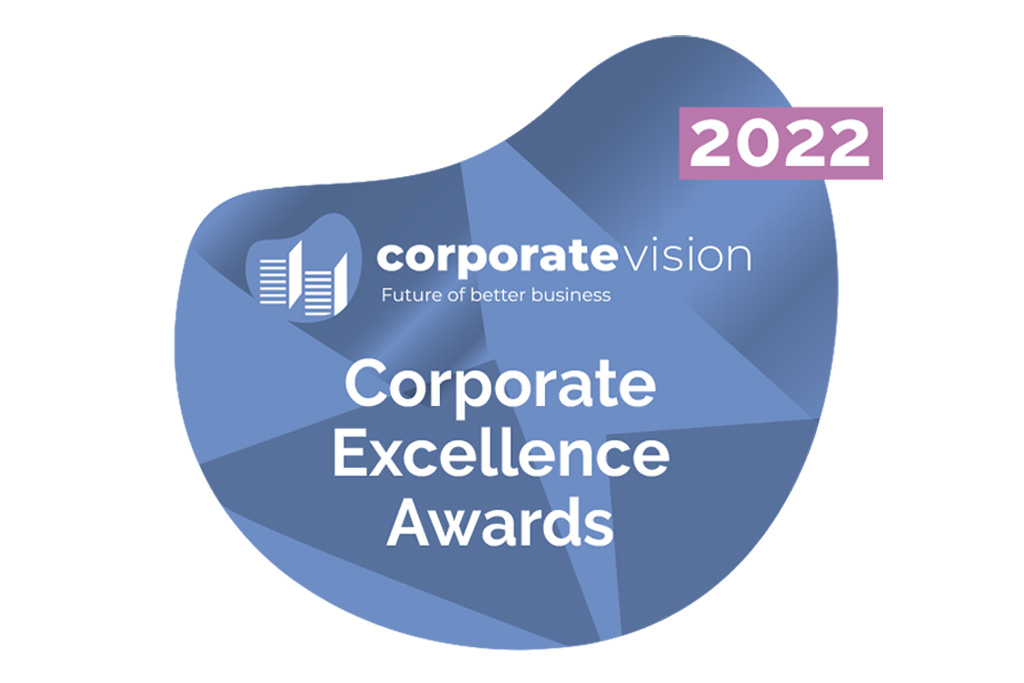 Bizkaia Talent, "the best talent management company" in the Corporate Excellence Awards
2023/01/24
The British publication Corporate Vision Magazine has given the award to the Basque association for the third consecutive year.
Bizkaia Talent is one of the organizations which has been awarded with the international Corporate Excellence Award 2022 for its work in the promotion and empowerment of human capital in the province of Bizkaia. This is the third award given to the organization by Corporate Vision Magazine (it received the Small Business Award in 2020 and 2021).
Corporate Vision singles out Bizkaia Talent as "an agency dedicated to bettering the individuals, organisations, and areas it works within, looking to enrich the Basque Country and all working within it". Furthermore, the British publication emphasises "the support which it provides to those coming to work as collaborators, consultants or experts in projects developed in and across Bizkaia".
Corporate Vision
Corporate Vision Magazine is a British publication with subscribers from all over the world, including leaders and experts in the field of business, and it offers its subscribers corporate news and articles about company strategy, company case studies, emerging trends, leadership, growth opportunities and the challenges faced by the world's most important company leaders.
Every year it searches for the best that the community of small companies has to offer at the global level and recognises this by means of awards in areas such as security, artificial intelligence, education, aviation, logistics, technology and electronic commerce, amongst others.