Crowdfunding Bizkaia, the world's first public online platform for innovation projects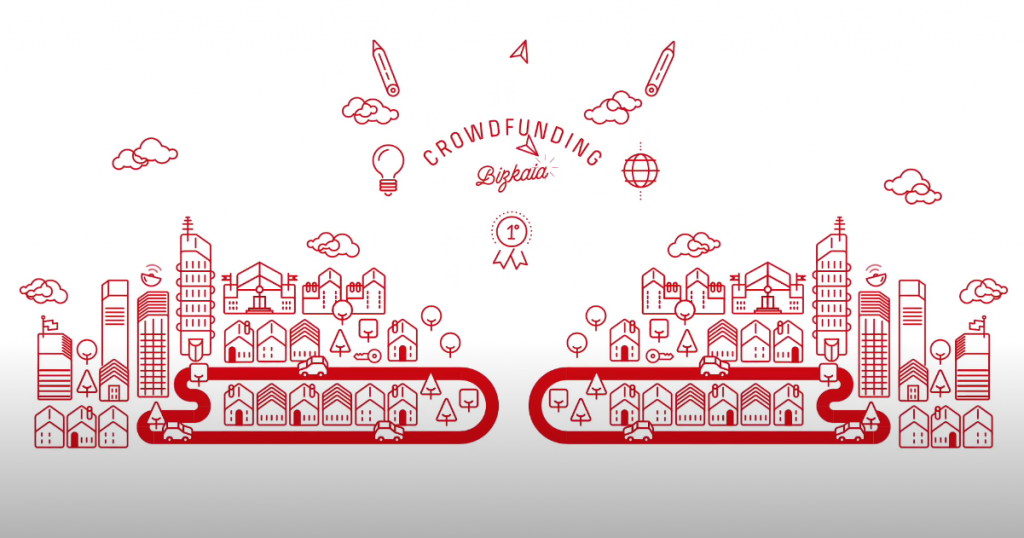 The platform has been set up in order to finance innovation projects in Bizkaia.
Bizkaia County Council has set in motion the Crowdfunding Bizkaia initiative, the first participative finance platform for start-ups of a public nature aimed at continuing to strengthen the entrepreneurship ecosystem in Bizkaia.
As Imanol Pradales, councillor for Economic and Territorial Development pointed out when he presented this new tool, all candidate projects will be subjected to a rigorous financial analysis and investors will have an opportunity to have a share in the company capital of the projects that interest them. Furthermore, the promoters will not lose their authorship and ownership rights, and there will only be commission of 1% of the investment capital raised.
With respect to the requirements for joining Crowdfunding Bizkaia, Pradales emphasised that the companies must be based in Bizkaia and present interesting new projects that are both viable and have potential for growth. Such projects can range from the technological to the socially oriented. For further information visit: www.crowdfundingbizkaia.com