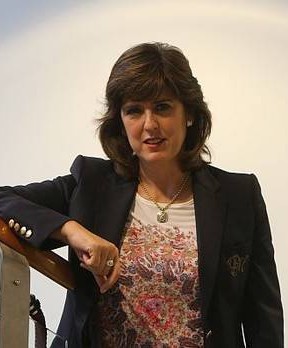 Born in Bilbao. Economist and Chartered Accountant.
During the first stage of her professional career, she gained extensive account auditing experience in the private and public sphere for fifteen years and she was a member of the steering committee of the Basque Territorial Association of the Institute of Chartered Accountants.
Then she held several managerial positions and for six years she was the Director General of Oinarri Mutual Guarantee Company, a guaranteeing financial company.
She is currently a member of the Board of Directors in Laboral Kutxa Bank, a member of the Audit Committee and she also chairs the Risks Committee of this financial entity.
Since May 2014 she has been the Director General of GRUPO LKS, S. COOP., a business group involved in Consulting, Technology and Legal Services with 530 professionals rendering their services to companies and institutions.