Bizkaia Talent and the Elhuyar Foundation renew their agreement to promote the dissemination of science and technology, and the development of the Basque language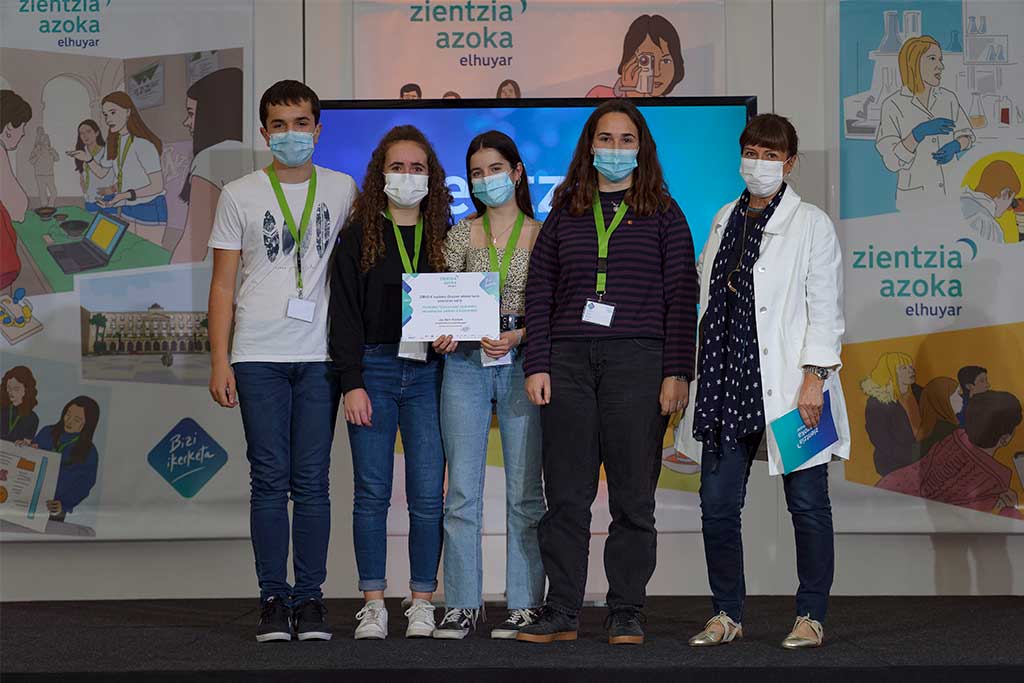 Feria de la Ciencia Elhuyar 2021
With the signing of this agreement Bizkaia Talent will collaborate for another year with Elhuyar Zientzia Azoka (Elhuyar Science Fair) and will offer four grants to participate in its professional skills programme.
Bizkaia Talent and Elhuyar Fundazioa have signed a new collaboration agreement to continue disseminating science and technology in the field of education and simultaneously support the development of the Basque language (euskera).
The agreement, which has been signed by Mr Ivan Jiménez, the Managing Director of Bizkaia Talent, and Mr Jon Abril, the General Coordinator of the Elhuyar Foundation, is firmly based on the Elhuyar Zientzia Azoka to be held in Bilbao in June 2022. This is a science fair whose main aim is to enhance a scientific vocation amongst youngsters, promote a culture of science throughout society and to be an instrument for the spreading of science, considering this to be a strategic project.
Bizkaia Talent will offer four grants to the youngsters attending the science fair to participate in its Talentia Skills programme, the aim of which is to develop the transversal skills of the students, guide them throughout the course of their training period and introduce them in a pro-active way to local companies and the various sectors of reference. To be eligible for the grants, the youngsters must be from Bizkaia and be students at one of the Basque Country universities.