The Basque Country is the autonomous community with the best gender balance for family care leave in the Spanish state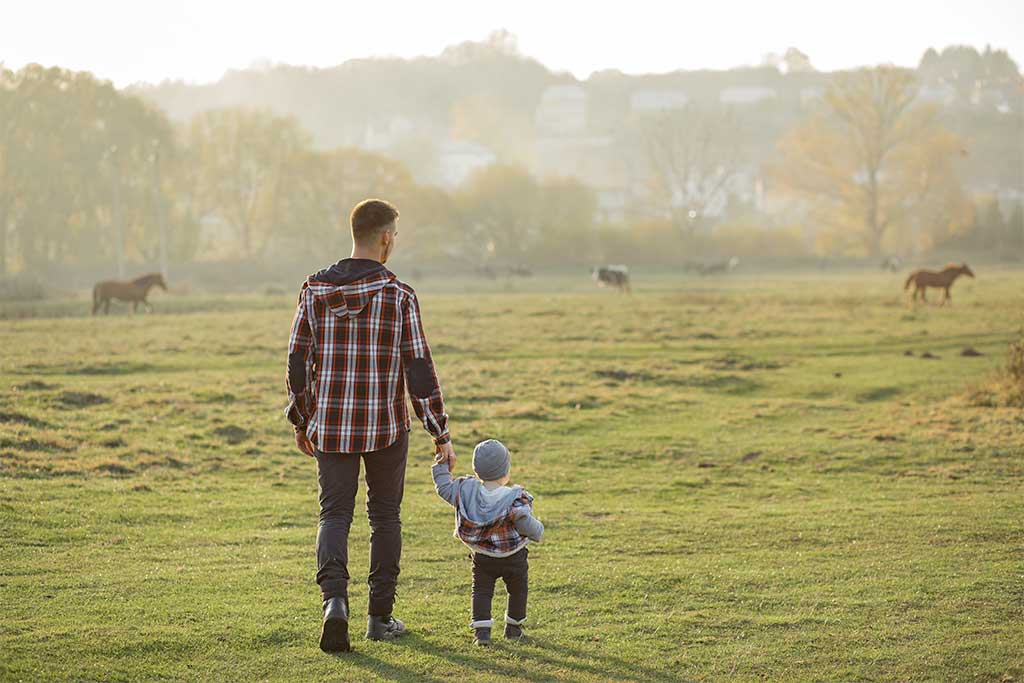 Freepik
In 2021 a total of 5,607 applications for this type of leave were made in the Basque Autonomous Community, with 2,109 (38%) of them for men, 12% above the national average.
As revealed by data provided by the Ministry of Inclusion, Social Security and Migrations, the number of leave applications processed by the Social Security in the Spanish state in 2021 was 47,955. Of the total, 35,696 were for women (74%) and 12,259 for men (26%). The percentage of leave applications made by men had risen substantially, from 12.83% in 2020 to 26% in 2021.
It is clear that the Basque Country is a step ahead in gender distribution of leave for family care. Of the 5,607 leave applications processed last year, 2,109 were for men (38%) and 3,498 for women (62%), and the Basque Country was the only autonomous community close to gender equality (40 – 60 per cent of either sex).
Social Security contributions during leave
Workers may apply for leave to care for their children or minors in foster care, or to care for other family members. The first three years of leave for care of their child or fostered minor are effectively considered a contribution period for purposes of Social Security benefits for retirement, permanent disability, death and survival, maternity and paternity. These payments are also effectively considered to have been made for such benefits during the first year of leave for care of other family members.