More than 60 highly-qualified international professionals hold a year-end party within the Relocation Service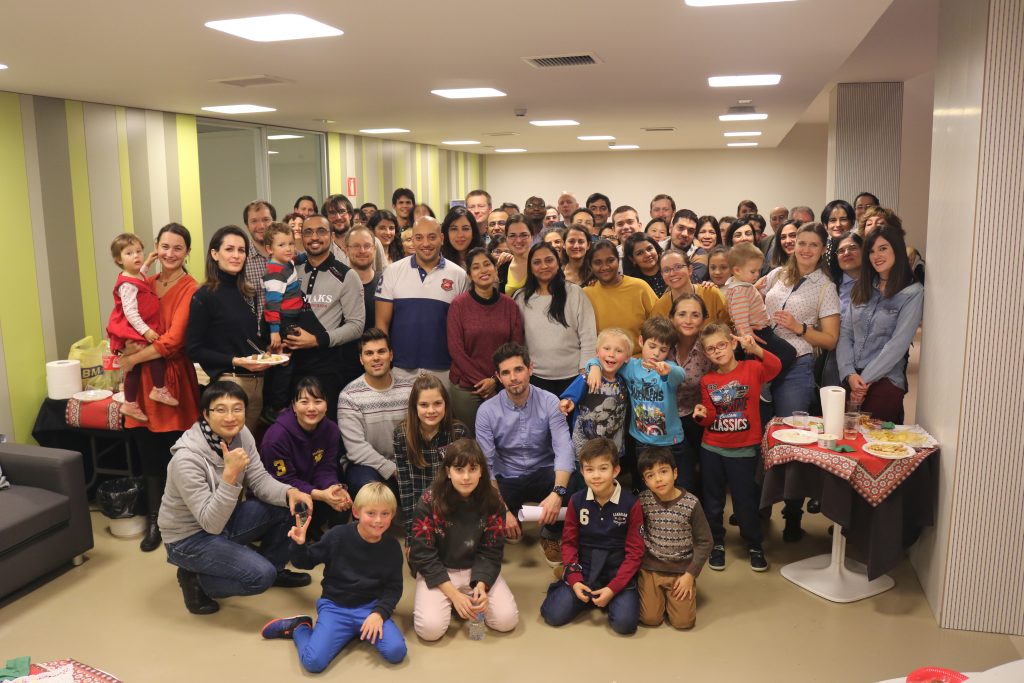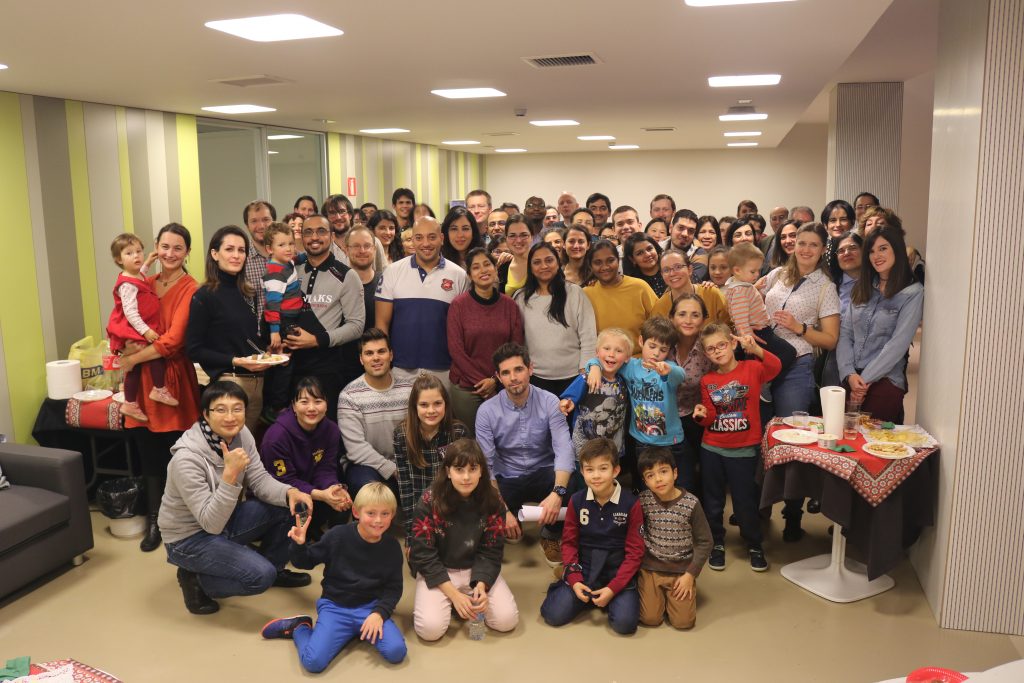 Last Friday 15 December, given the proximity of Christmas, a year-end party was held by Bizkaia Talent together with the users of the Relocation and the Be Basque Dual Career services, thus reinforcing one of the essences of this service, which is precisely the social and cultural integration of all these people who have come to the Basque Country from all over the world.
The Bilbao BBK Talent building, where some of the people who attended the event live, received more than sixty researchers and highly-qualified professionals from countries such as Albania, Austria, China, Colombia, Egypt, Spain, the USA, the Philippines, Hungary, Italy, India, Iran, Ireland, Japan, Morocco, Poland, the Czech Republic, Venezuela or Uganda amongst others, who came with their relatives to enjoy a dynamic and light-hearted event.
This year, due to the success in previous editions, there was a culinary competition in which a dozen attendees participated with the typical dishes of their countries of origin.
They had the opportunity to tell anecdotes and professional experiences in an atmosphere which was described as homely and warm. They highlighted the importance of meeting to get in touch with newcomers as well as with others who have been with us for years now.
All these professionals are developing their career in renowned organizations based in Bizkaia such as, ESS Bilbao, Ikerbasque, BCAM, BCMaterials, University of Deusto; CIC bioGUNE, BC3, IDOM, Biofisika, SENER, Tecnalia and the University of the Basque Country.