Successful termination of the Skillathon event as part of the Talentia Skills programme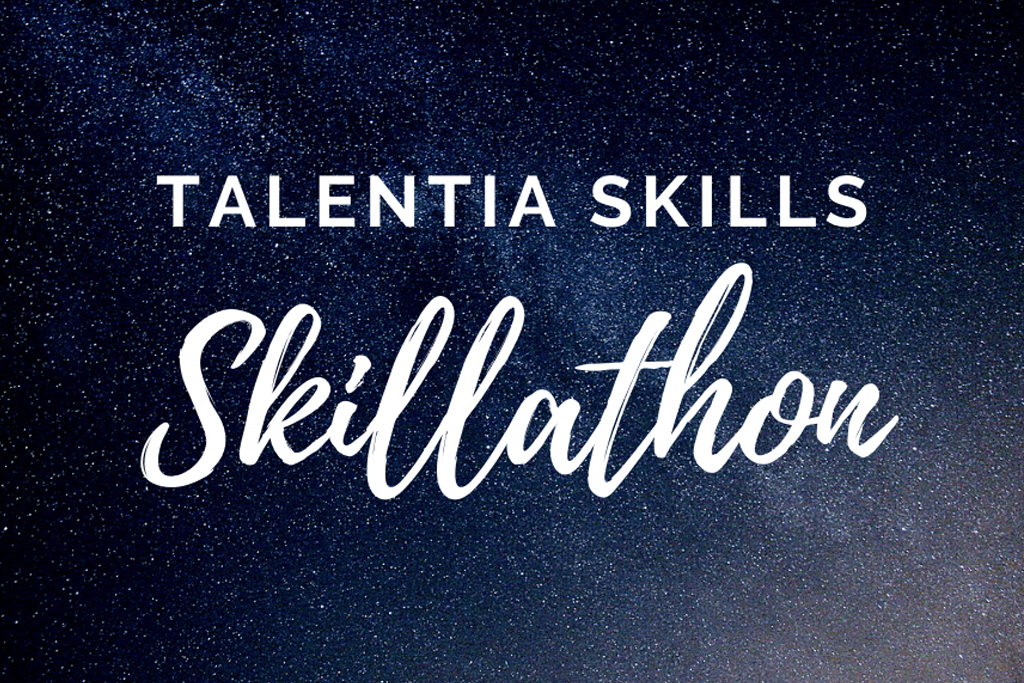 240 young university students have participated in the development of the employer branding strategy of four Basque companies
The university students in the second and third years of the Talentia Skills programme, whose aim is to help them to develop the transversal skills which the labour market demands, participated throughout the month of June in an online dynamic in which they identified key factors and designed a proposal for four Basque companies (ULMA Packaging, Leartiker, Grupo Sarralle and Kurago Software) with the aim of making these companies attractive to the Z Generation.
This pioneering online dynamic was divided up into sessions of two hours in which 240 youngsters from Bizkaia and Gipuzkoa took part, split up into 50 groups. During the sessions, and after analysing the situation and thinking up their ideas, each of the participating groups presented their proposed solution prototype to the problems facing today's companies with respect to attracting the post-millennial generation.
Four winners and four prizes
The organizations which took part in the Skillathon have published the names of the winners, as well as the prizes which will shortly be awarded to the winning students:
ULMA Packaging: a company visit, with a chance to meet the staff who work in the areas in which they are most interested, personalized feedback from the Human Resources team about their profiles and the opportunity to see how their proposal prototype is to be implemented.
LEARTIKER: a visit to the company installations with breakfast, the chance to meet the staff and a job interview simulation.
GRUPO SARRALLE: a company visit, breakfast with the staff and the development of a commercial presentation of the proposed project.
KURAGO SOFTWARE: participation in the creation of a new corporate video about the company and the opportunity to meet the startup staff.