We already have the winners of the "What is Bizkaia Talent?" competition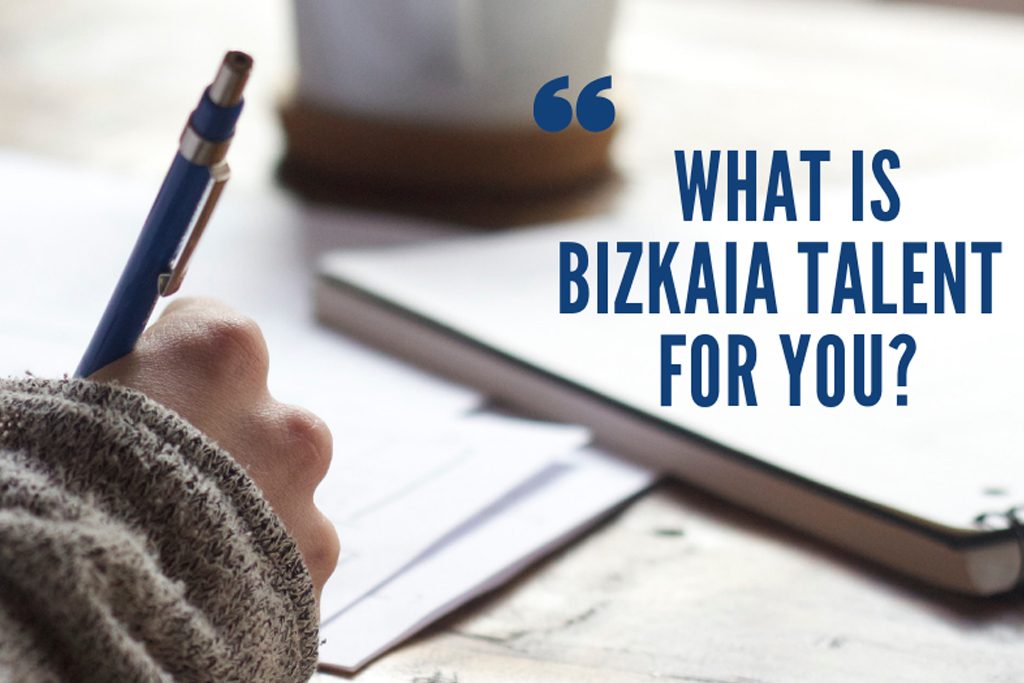 Iñigo Alonso and IK4-TEKNIKER are the winners of this first edition of the competition
Having received almost one hundred responses to the "What is Bizkaia Talent for you?" competition, Bizkaia Talent has selected the following winners:
Professional category: Iñigo Alonso Fernández
Company category: IK4-TEKNIKER
The professional Iñigo Alonso, Lead Engineer in the European Spallation Source (ESS) in Malmö (Sweden), will win a 300€ training voucher. IK4-TEKNIKER, technology center specialized in advanced manufacturing technologies, surface engineering, product engineering and ICTs, will be awarded with the publication of a report in our newsletter, which has over 11,000 subscribers, about the talent management practices and measures which have been developed by the company.
Bizkaia Talent would like to take this opportunity to thank all the competition participants for their contributions. These are all of great value to our organization and will help us to offer a better service to our users.