Bilbao, eighth in the worldwide talent retention ranking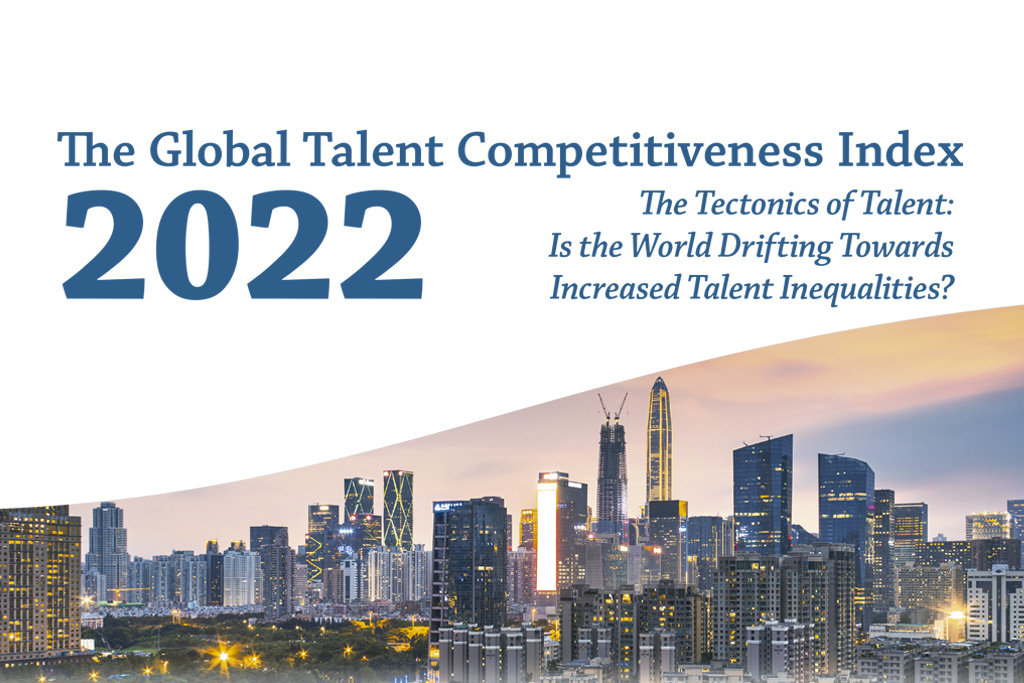 The 2022 Global Talent Competitiveness Index report highlights Bilbao for its ability to retain talent, placing it in one of the top positions among a total of 175 cities.
Bilbao is one of the world's 8 leading cities for talent retention capacity, from the 175 in the ranking created for the 2022 Global Talent Competitiveness Index (GTCI). In the general ranking, the Basque city is in the second group, with the 87th best talent index. San Francisco heads the list, followed by Boston and Zurich.
Produced by the prestigious international business school Insead in collaboration with the Human Capital Leadership Institute and the Portulans Institute, the report measures the growth of countries and cities and how they attract and retain talent. It is issued once a year and has become a global benchmark since it was first published in 2013.
In the section on cities, called the Global Cities Talent Competitiveness Index (GCTCI), it assesses each one on the basis of five pillars measuring how cities enable, attract, grow and retain talent, the fifth pillar being the ability to use it to create global knowledge. Bilbao holds one of the top spots in the talent retention indicator, in eighth position and one of the very few cities in the world to have remained in this pillar's Top 10 for three years running, along with Scandinavian contenders Helsinki, Oslo and Gothenburg.
A special mention for Bilbao and Bizkaia Talent
An issue underlined in this year's report is the fact that talent hubs work better today and that local talents can find better ways of contributing to the local economy if their work allows them to combine local resources and specificities that convey a strong branding to their respective cities. The report considers Bilbao outstanding for its "combination of culture, gastronomy and innovation, supported by a dynamic talent agency: Bizkaia Talent".