The Basque Country in the top 12 of the sustainable human development world ranking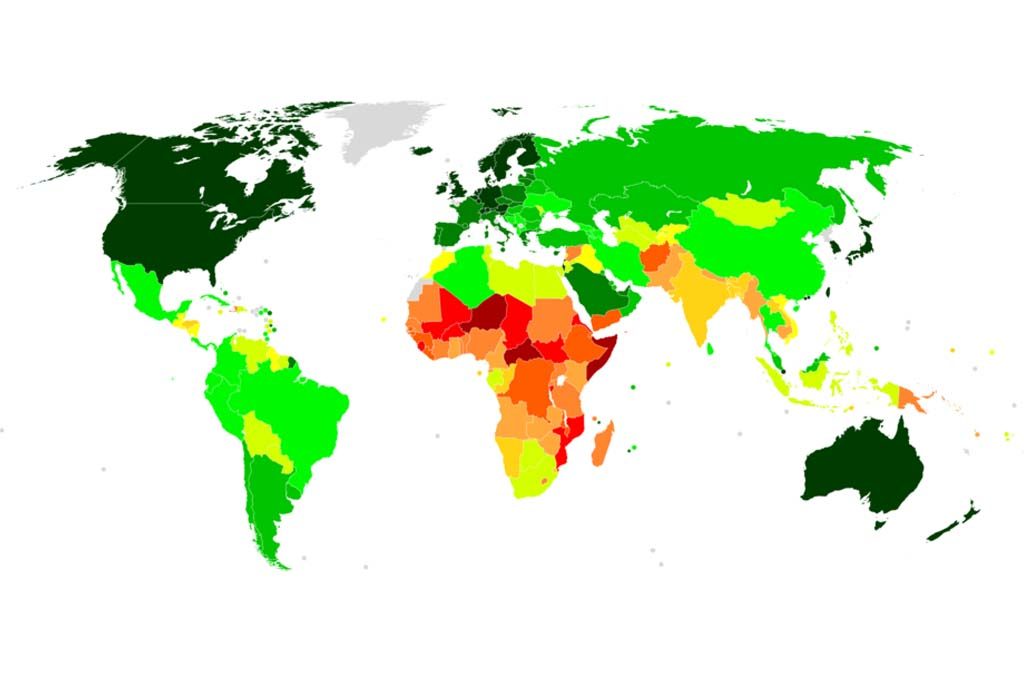 Basques live an average of 83.6 years, a year longer than in 2010
The annual report, which applies the methodology of the United Nations Development Programme (UNDP) and which assesses human development across 189 countries, places the Basque Country among the most developed nations in the world with a Human Development Index (HDI) of 0.92 in 2018, leaving it between 11th and 12th positions in the classification.
The Basque Country stands out as one the most highly advanced countries, just behind countries such as Norway, Switzerland, Ireland, Hong Kong, Germany, Iceland, Australia, Sweden, Singapore, the Netherlands and Denmark, and ahead of Finland, Canada and New Zealand, which follow it in the ranking.
The report, which has been released by the Basque Institute of Statistics (Eustat), analyses 189 countries and awards each of them with an HDI on a scale of 0 to 1 taking into account the following factors: life expectancy at birth, expected ages for finishing education for children of school age, average schooling of adults and gross national income per capita.
Over the period 2010-20218 all of these HDI indicators have improved in the Basque Country, with rises in life expectancy from 82.4 to 83.6 years, expected years of school-leaving increasing from 18.1 to 18.7 years, average years of education up from 10.2 to 11.1 years, and gross national income per capita rising from 43,207 to 47,633 US dollars.