Bizkaia Talent, "talent management organisation of the year 2021" in the Innovation & Excellence Awards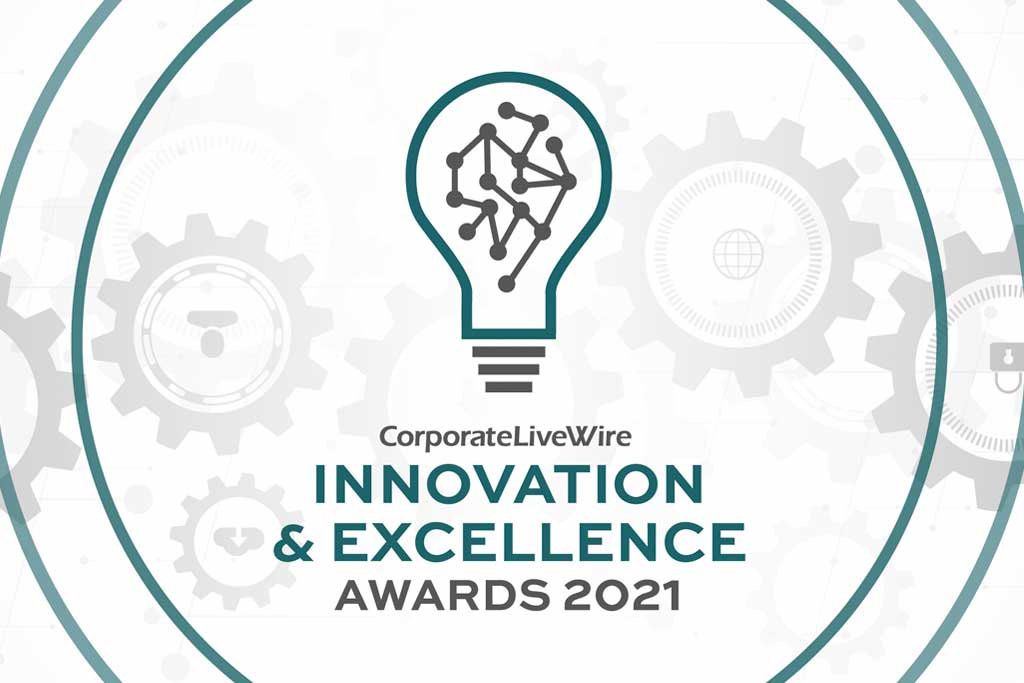 The British publication, Corporate LiveWire, also gives awards in other categories to AstraZeneca, Netflix and SpaceX.
It seems that the United Kingdom is following the policies for capturing talent implemented by other territories with particular interest, even more so after the problem of the evident lack of talent since Brexit. The actions carried out by Bizkaia Talent on British shores, especially in London, have also been a source of interest in recent years for the media outlets such as the BBC or The Guardian.
Corporate LiveWire, a publication dedicated to the business sector, has awarded the association driven by the Provincial Council of Bizkaia the Innovation & Excellence Award, highlighting its "innovative and collaborative proposal" and its "work for the local interest of the region, ensuring the local economy is stacked full of perfectly managed talent".
In this latest edition of the awards, a total of 14,000 companies from 19 countries from around the world have been nominated and the winners were chosen due to their innovative use of technology and excellence in service, as well as other aspects.
"The mix of the digital tools that Bizkaia Talent uses along with personal contact has been a big part of their success, in addition to the close relationship they have with the companies they work with, which is allowing it to become one of the world leaders in the regional management of talent", the British publication highlighted.
So far this year, this is the third time that Bizkaia Talent has been recognised for his efforts from Anglo-Saxon lands for its strategy in attracting talent, after the Award of Excellence (South East Star) and the Global 100 (EMG Publishing).
Read article: Innovation & Excellence Awards 2021