Bizkaia Talent holds sector events to foster university employment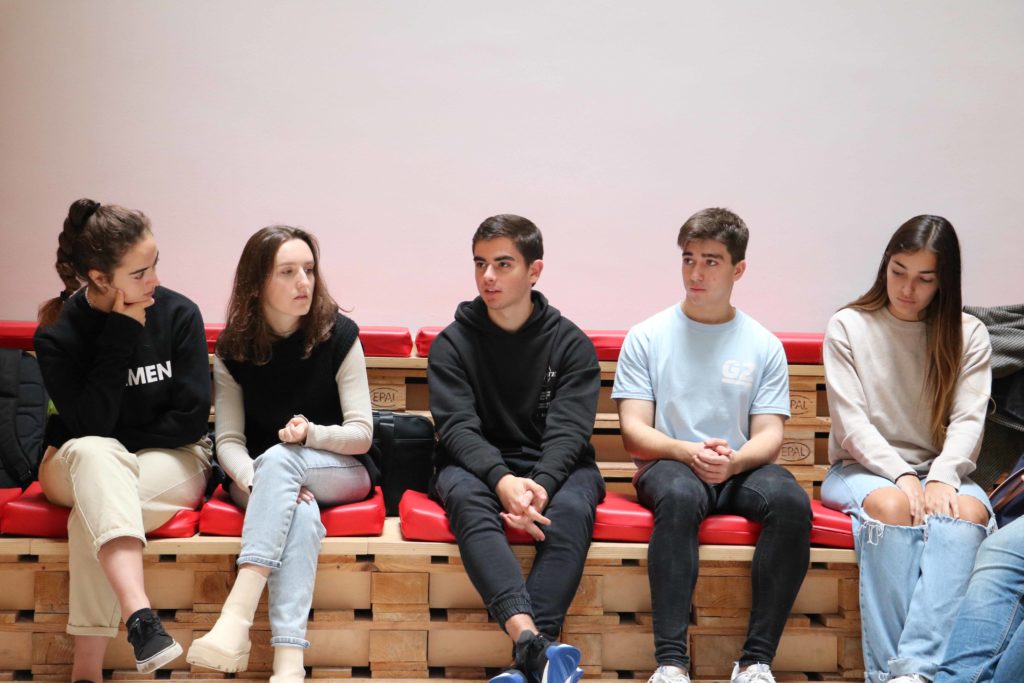 119 students from all three Basque universities took part in the meetings together with 7 clusters and 12 organisations
As part of the activities of the Talentia Skills programme, an excellence scheme aimed at high-potential university students for developing their across-the-board skills and giving them career guidance for starting out in the world of work, Bizkaia Talent has held several sector events to foster university employment.
The events aim to bring talent from the Basque Country's three universities (UPV/EHU, Deusto University and Mondragon Unibertsitatea) into contact with local companies and provide guidance to help them choose between the different career outlets. They are also an excellent opportunity for the companies to find candidates with good academic and technical training.
A total of 9 sector meetings were held, providing the students with first-hand knowledge of the labour market situation and trends and today's most sought-after profiles and in-demand skills. In addition to the specific characteristics of each sector, common factors between the different companies could be observed such as teamwork, proactivity, change adaptation or knowledge of digital tools.
7 clusters and 12 organisations
The sectors represented at the events were food (Basque Food Cluster, Oreka), art (KsiGune Cluster, IED Kunsthal Bilbao), construction (Eraikune Cluster, Krean Group), education (the Humanities and Education Science Faculty of Mondragon Unibertsitatea), entrepreneurship (Bizkaia Beaz, Ositos Con Alcohol, Legit), energy (Basque Energy Cluster, Petronor Innovation, Arteche), the environment (Aclima Cluster, APlanet), mobility (Basque Mobility and Logistics Cluster, Alba, FEV Iberia) and ICTs (GAIA Cluster, NTT Data).