The OECD designates the Basque Country as outstanding for its high productivity, equipped with a robust and powerful economy to face the challenges of the future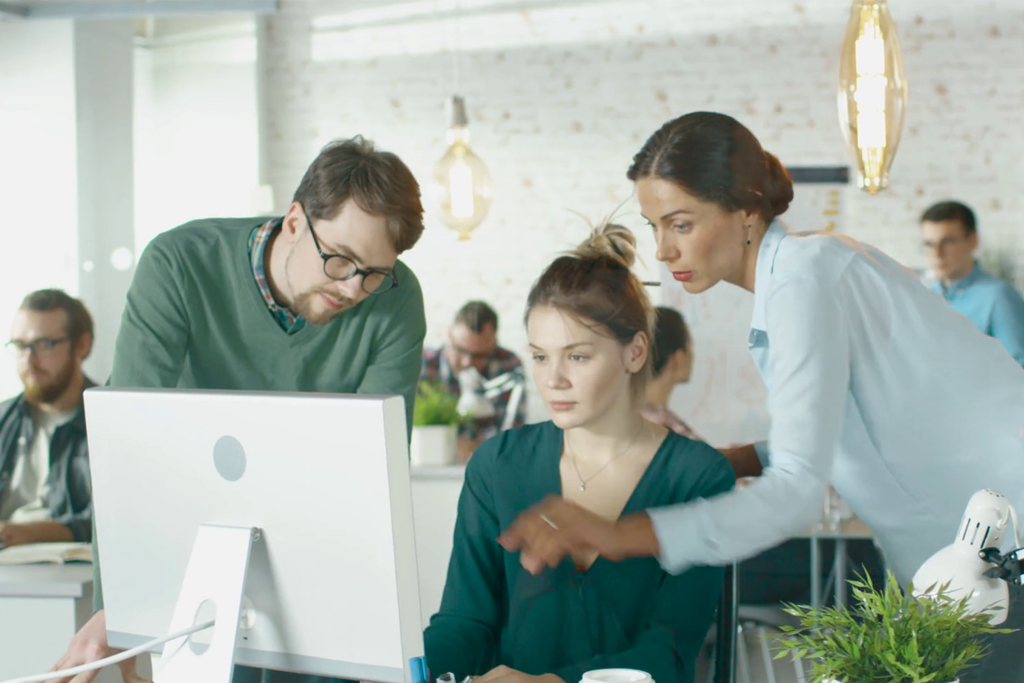 The Basque Autonomous Community is regional leader in terms of productivity, with the lowest rate of inequality and the lowest rate of unemployment in the entire Spanish State
The economic study carried out by the Organization for Economic Cooperation and Development (OECD) extols the Basque Country as the autonomous community with the highest level of productivity, with the greatest balance of offer and demand in terms of company employee qualifications, with the lowest rate of dropping out of school, and with the highest survival rate for new businesses.
The fruit of diverse active employment policies, focused particularly on youngsters, and of an efficient system which guarantees training quality, the Basque Country boasts an unemployment rate of less than 10% (it currently stands at 9.4%), which together with Navarra is the lowest in the State and has been falling continuously for the last four years.
With respect to schooling, the OECD emphasises that the Basque Country is the autonomous community with the lowest rate of dropping out of school, at just 8%.
A competitive industrial fabric
The Basque economy continues to be a benchmark at both state and European levels in terms of productivity, entrepreneurship and innovation. The productivity of the Basque Country's workforce is at the top of the list as the only community where average production per employee is over 75,000 euros a year, according to Eurostat, giving it 21st position out of the 218 European regions studied.
Regarding the creation of new businesses, the Basque Country has proven itself highly receptive to these and to start-up companies, with one of the highest survival rates (65%) for companies established over the last three years and still active.