Basque Country is waiting for you
Getting ready for the future
The Basque Country has a powerful network of centres for cooperative research, aimed at creating knowledge to be transferred to Basque companies, thus improving their competitiveness.
The Basque Country has had a robust science, technology and innovation system for more than 25 years now, supported from the very beginning by the Basque Government, the provincial councils of the three Historical Territories (Bizkaia, Gipuzkoa and Araba), public and private actors, universities, research centres and companies. Such cooperation shows how the Basque society is committed to innovation as a drive for transformation and economic growth.
To promote interaction in the area of science, technology and innovation and to coordinate its capabilities with the requirements of the productive fabric, a number of structures, courses of action and programmes have been established which focus on implementing innovation values in business organisations, as well as a network that supports activities in the Basque Country.
Cooperative Research Centres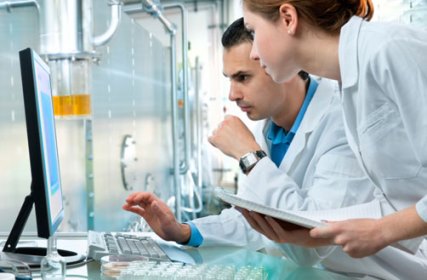 Among the organisations in the Basque Network of Science, Technology and Innovation (RVCTI) there are the Cooperative Research Centres (CIC), established to boost science and technology capabilities in the Basque Country. These centres are committed to producing knowledge and transferring technology, to high-level training and the commercial exploitation of results. There are as many as seven CICs: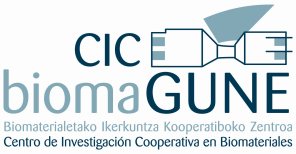 CIC biomaGUNE (Biomaterials Cooperative Research Centre)
The research activities in this centre cover the areas of nanobiomaterials and molecular imaging. The centre's goal is to produce, develop and apply scientific and technological knowledge in the field of biomaterials through systematic research and experimental development. The centre has ten research teams and a molecular and functional imaging facility that was designated as Singular Scientific and Technological Infrastructure (ICTS) in 2009.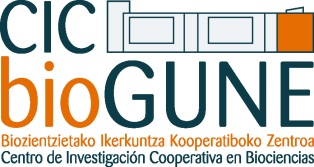 CIC biogune (Biosciences Cooperative Research Centre)
This is a non-profit organisation devoted to research into biosciences. It has made considerable progress in the field of biomedical science in the Basque Country. Its teams have published articles in a high number of journals and have been granted several patents.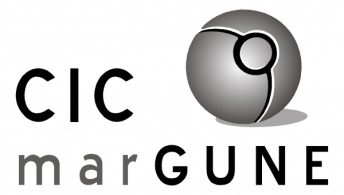 CIC marGUNE (Centre for Cooperative Research in High Performance Manufacturing)
Founded in 2002 as a pioneering centre for cooperative research to improve competitiveness in the Basque industry, this centre's goal is to become a reference for the manufacturing sector at the national and international levels, helping Basque companies enhance competitiveness and gain international recognition.

CIC microgune (Microtechnology Cooperative Research Centre)
This centre carries out microsystems technology projects targeted at the industrial sector in the areas of mechanical microsensors, microfluidics/microanalytics and microoptical systems. Its aim is to become a scientific and technological model in high-level research and cooperation, transferring knowledge and technology for the improvement of competitiveness in Basque companies.
CIC Nanogune (Nanoscience Cooperative Research Centre)
This centre does world-class basic and applied research into nanoscience and nanotechnology. It has developed the concept of cooperative research, which has been successfully integrated into strategic innovation areas in the Basque Country.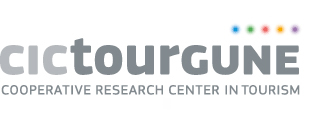 CIC tourGUNE (Tourism Cooperative Research Centre)
CIC tourGUNE is dedicated to producing knowledge in the area of tourism and mobility, and gathering existing capabilities and knowledge that could be used in the tourism industry. Also, it encourages partnerships for effective interaction between actors in different sectors: corporations, universities, members of the Basque Network of Science, Technology and Innovation, and public administrations at the regional or European levels.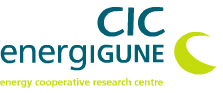 CIC Energigune (Energy Cooperative Research Centre)
It follows several research lines in the fields of energy storage, high- and medium-temperature solar thermal power, marine energy and bioenergy. This centre holds the status of a virtual centre that coordinates the work done by the other actors in the energy sector, thus enhancing the existing capabilities for coherent progress.