Basque Country is waiting for you
Our particulary identity
Many reviewers regard the Basque Country as having one of the most varied and extensive gastronomies in the world.
Innovation and excellence also apply to haute cuisine in the Basque Country, which has the highest per capita concentration of Michelin star restaurants in the world. To be specific, the Basque Country boasts a total of 33 stars from 23 restaurants spread across the territory of Euskadi.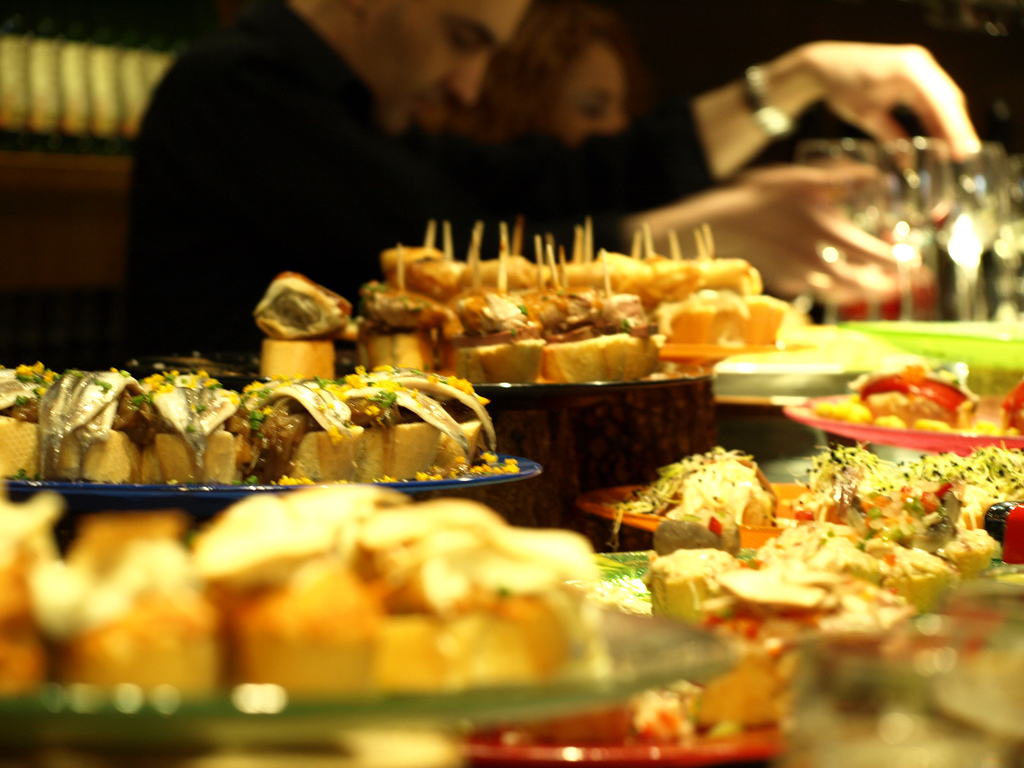 Iker Merodio
Furthermore, recognition of the quality and exquisiteness of Basque restaurants can be found in the 2023 list of the world's 50 best restaurants. The British publishing group William Reed Business Media draws up this list and three world's best restaurants are located in the Basque Country: Etxebarri (4th), Elkano (22nd) and Mugaritz (31st).
The finest products of the Basque Country can be enjoyed in these famous restaurants, ranging from freshly caught fish and seafood from the Cantabrian Sea to top quality meats that melt in the mouth, washed down with excellent wines from the region's top wineries. All of these restaurants have their own stamp of uniqueness.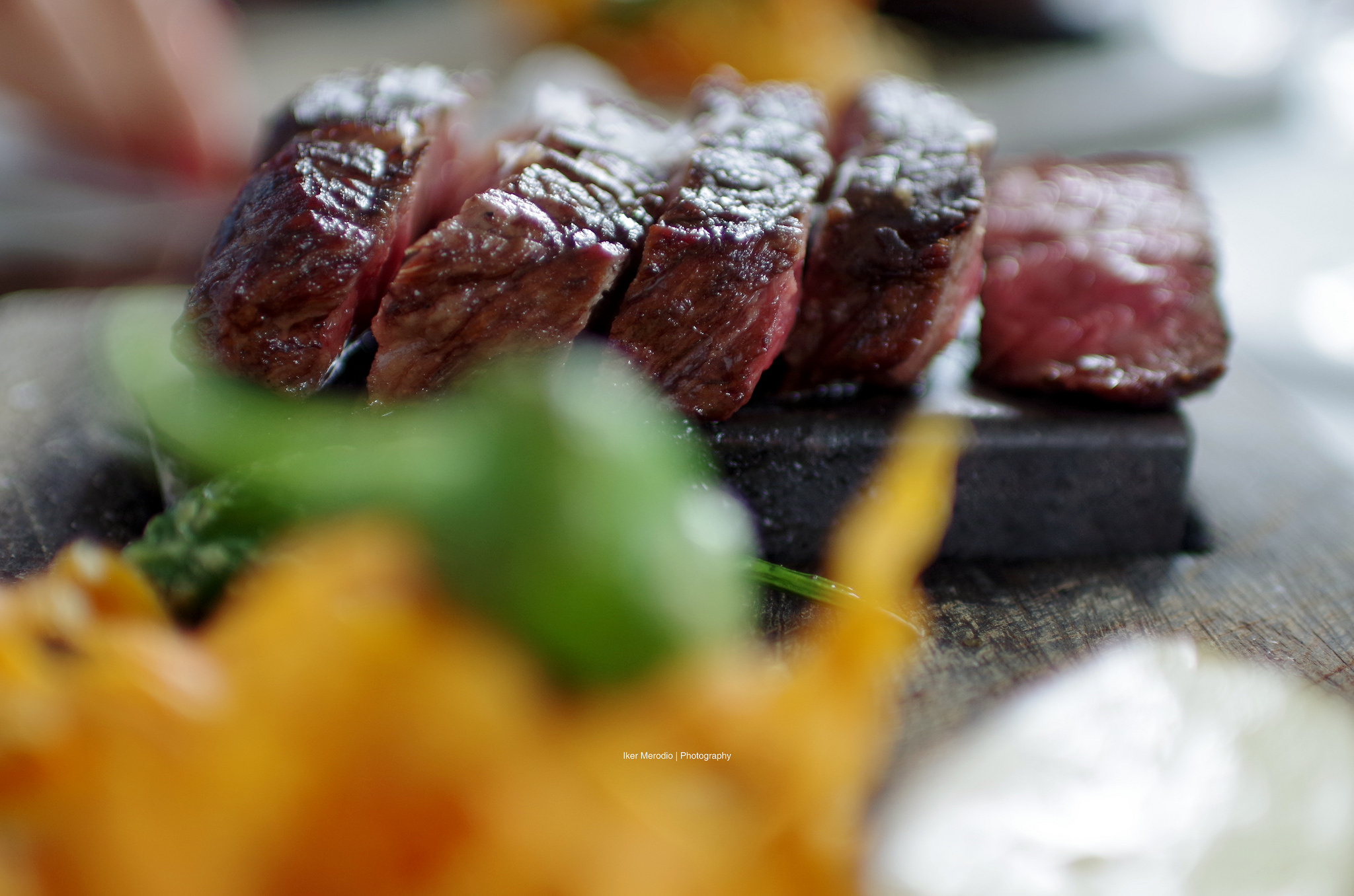 Iker Merodio
Below you will find a list of the Basque restaurants with stars that feature in the 2023 Michelin Guide, where you will be able to enjoy an excellent menu and discover why they have achieved such a degree of international recognition.
THREE MICHELIN STARS
Akelarre. San Sebastian.
Arzak. San Sebastian.
Azurmendi. Larrabetzu.
Martín Berasategui. Lasarte-Oria.
TWO MICHELIN STARS
Amelia. San Sebastian.
Mugaritz. Errenteria.
ONE MICHELIN STAR
Alameda. Hondarribia.
Andra Mari. Galdakao.
Arrea. Santa Cruz de Campezo.
Boroa. Amorebieta-Etxano.
Elkano. Getaria.
Eneko. Larrabetzu.
Etxanobe Atelier. Bilbao.
Etxebarri. Axpe.
Garena. Dima.
Kokotxa. San Sebastian.
Marqués de Riscal. Elciego.
Mina. Bilbao.
Nerua. Bilbao.
Ola Martín Berasategui. Bilbao.
Zarate. Bilbao.
Zortziko. Bilbao.
Zuberoa. Oiartzun.